Options to Explore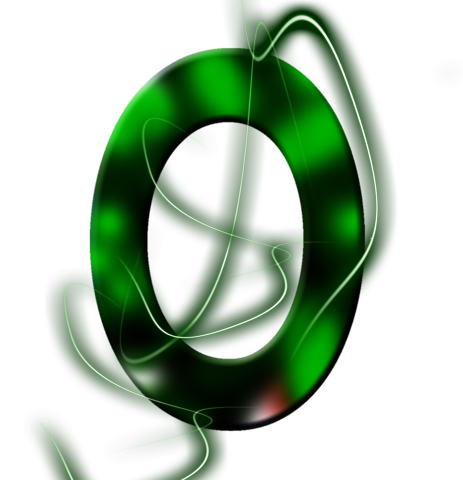 Once you have conquered the question, who am I, then you're ready to advance to the Options to Explore stage. This stage primarily encompasses researching information as it pertains to academic majors, career clusters, occupations, labor market data and company profiles to name a few categories.
Whether you need to expand or condense your options, this section will provide the necessary tools. The Career Development Center has already conducted extensive research on a variety of topics with the most up-to-date resources located within this module?
Download the Career Planning Worksheet (doc) to guide you in your exploration.