Employer Spotlight Overview
From Star Employer to Employer Spotlight
The Career Development Center recognizes employers who have demonstrated a commitment to promoting career opportunities, experiential learning, and career development for UIS students.  In past years, a Star Employers ranking system was used to highlight organizations actively partnering with UIS in multiple ways. Currently, we have transitioned to the Employer Spotlight program to feature different employer partners throughout the academic year. The Employer Spotlight program allows students to obtain a closer look at the organization and their career opportunities through an informal Q&A conversation.
If you have questions or would like to be featured in the Employer Spotlight, please contact the Employer Relations Program at 217-206-6508 or via email.
UIS Star Employers Recognition Legacy Project
Platinum Stars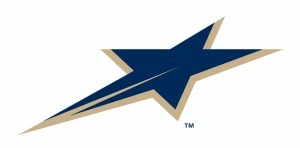 State Farm
Express Employment Professionals
TASC, Inc.
Gold Stars
Silver Stars
---
The Career Development Center has attributed a Star Score to each employer that partners with UIS.
Our 5-Star Employers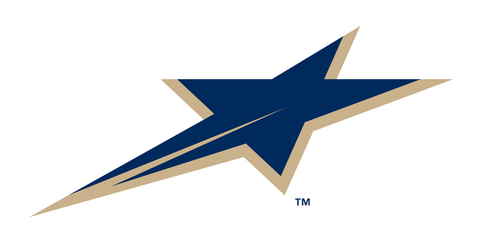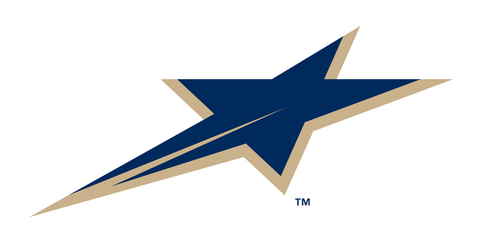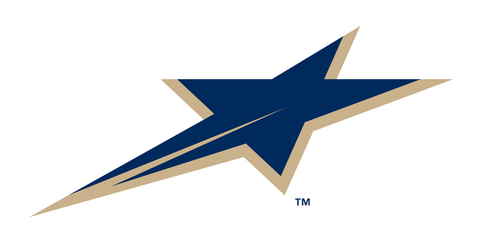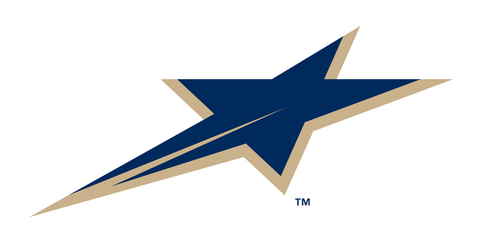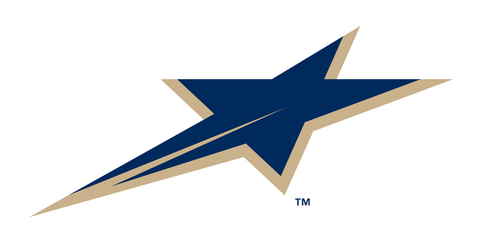 Our 4-Star Employers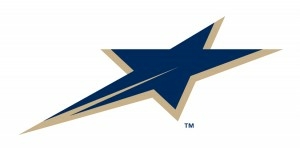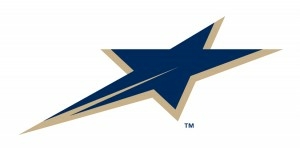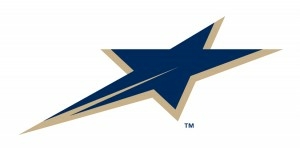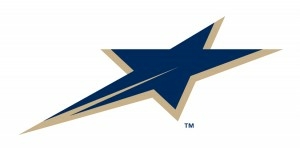 Want to know what your score is? Factoring your company or organization's Star Score is easy. Employers engagement with the UIS Career Development Center and UIS students is determined by a 5-tier model. Those employers who fulfill the criteria for a tier receive a star. If an employer's participation fulfills all of the tiers, it becomes a Career Development Center 5-Star Employer!**
Tier 1 - Post jobs on UIS CareerConnect
Tier 2 - Participate in Career, Job, or Internship Fair
Tier 3 - Participate in other On-Campus Recruiting or Career-Readiness Events
Tier 4 - Conduct On-Campus Interviews at UIS
Tier 5 - Sponsor a Career Development Center event / Hire a UIS Student or Recent Alum
*Star Employers are ranked quantitatively based on several criteria including job postings, recruitment activities, and reported job/internship offers to UIS students.
** These scores and stars are calculated on a 3-year scale (last updated in 2016).