Welcome to Graduate Education at UIS
We are pleased that you have chosen to explore our graduate degree and certificate programs. More than 40% of UIS students are engaged in graduate study, and most were attracted to UIS by an impressive combination of factors that include educational quality, value and campus location and setting.
Faculty
UIS faculty members are talented researchers and scholars who enjoy and excel at teaching. Many of our graduate programs provide exceptional opportunities for students to engage in faculty-supervised scholarship, research or highly valued pre-professional practical experiences as part of degree work. Our classrooms are technologically sophisticated, and we have received national recognition for our innovative use of educational technology and institution-wide excellence in online teaching and learning.
Affordability
As a public institution in the Midwest, UIS tuition rates are affordable and very cost-competitive. Online courses are popular even among our on-campus graduate students, and many of our part-time students find that they can reduce their commuting time and costs by taking advantage of our online and blended courses. UIS also offers a number of competitive graduate assistantship and internship programs that can be a significant source of support while completing a graduate degree.
Application Process
Graduate students should be sure to check specific program requirements; there may be an additional application for the program you wish to enter.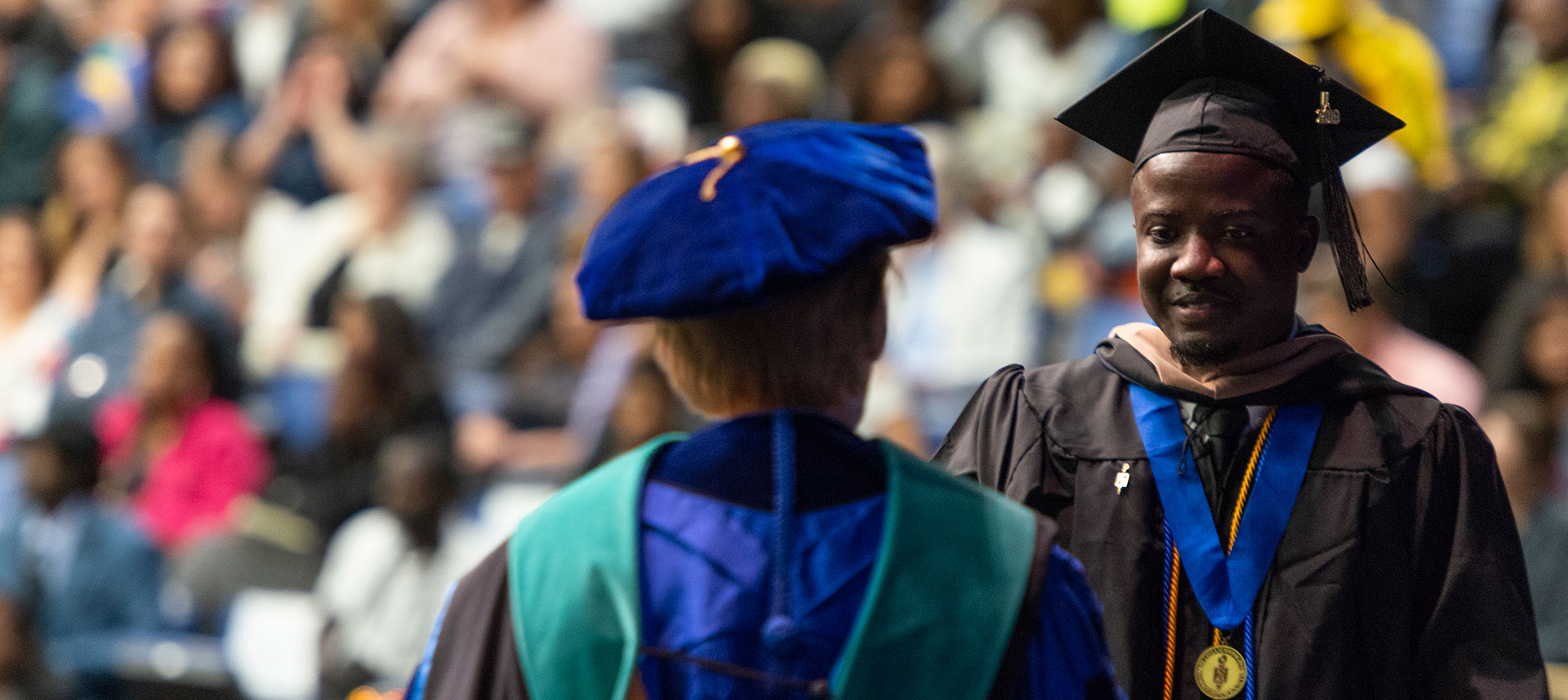 Graduate Programs at UIS
We have a lot to offer with our dynamic master's programs and doctoral program in fields that include technology, business, education, science, government, public health and the humanities.
In addition to our master's and doctoral programs, we offer several graduate certificates.