Choose the UIS Career Development Center as your primary resource for connections and preparing for a successful future.
As of Monday, 2/28/2022, masks are optional when entering the Career Development Center in SAB 50. Please schedule an appointment through your UIS CareerConnect account, use the Career Suite open times, email us at careerservices@uis.edu, or call us at 217-206-6508 for assistance.
CareerConnect
Event Recordings
Review recordings of recent events & workshops
Career Suite (Advising Hours) – Summer (5/16/22 - 8/12/22)
Zoom: Join us at UIS Career Suite Zoom – Wednesdays 2pm-3pm
In-Person: Career Center, Student Affairs Bldg (SAB) 50 – please call 217-206-6508 to check availability
Career Chat: Log into your Career Connect account and click on Chat with a Career Advisor to begin your chat message. A career staff member will respond within 2 business days.
UIS Career Suite for more details.
Resources
Graduates' Career Outcomes
Employer Spotlight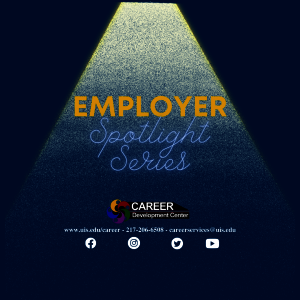 World of Work Info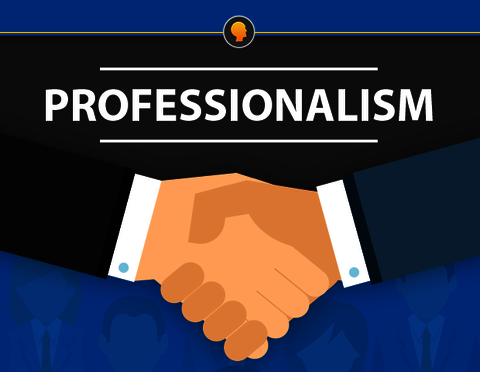 Supporting the Career Development Center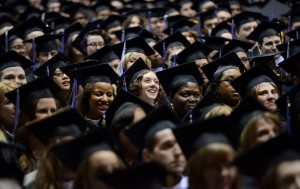 Below is a list of ways you can support the Career Development Center
To support the UIS Career Development Center or for more information, contact us at (217) 206-6508 or via email.
Upcoming Events
No upcoming events at this time. Check back soon!
Department News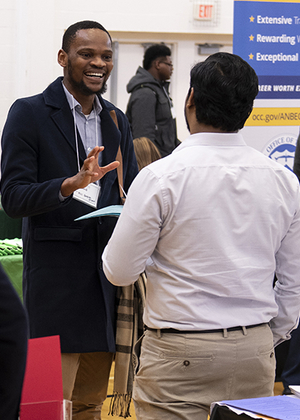 Mar 10, 2022
WHAT: The University of Illinois Springfield (UIS) and Lincoln Land Community College (LLCC) are excited to announce the 2022 Career Connections Expo.…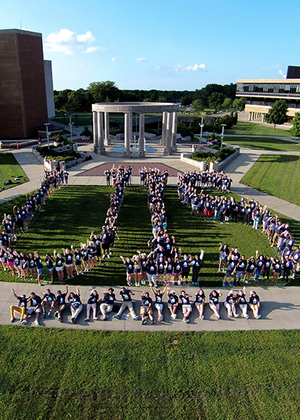 Aug 19, 2021
A new report finds that more than 96 percent of 2019-20 University of Illinois Springfield bachelor's graduates are employed or continuing their education…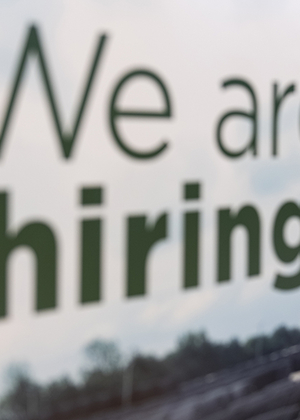 Dec 15, 2020
Businesses and organizations are encouraged to register now for the University of Illinois Springfield's virtual Career Connections Expo. The Expo will be…