Choose the UIS Career Development Center as your primary resource for connections and preparing for a successful future.
Face coverings are available as you enter our suite. Students may schedule an appointment through your UIS CareerConnect account, use the Career Suite open times, email us at careerservices@uis.edu, or call us at 217-206-6508 for assistance.
CareerConnect
As of July 1, 2022, CareerConnect is now powered by Handshake! UIS Student and Employee may log in using the UIS credentials. Employers please use your organization's email.
Event Recordings
Review recordings of recent events & workshops.
Career Suite (Advising Hours) – Spring 2023
For assistance with resumes, cover letters, and quick questions
*Career Suite Hours (in-person & Zoom) canceled (Wed., March 22nd and Thurs., March 23rd) for Career Expo
Zoom: Join us at UIS Career Suite Zoom – Mondays - 2pm-3pm; Tuesdays - 12pm-1pm; Wednesdays - 3pm-4pm; Thursdays - 2pm-3pm; & Fridays - 2pm-3pm, central time
In-Person: Career Center, Student Affairs Bldg (SAB) 50 – Tuesdays - 11am-12pm; Wednesdays - 2pm-3pm; & Thursdays - 1pm-2pm, central time
UIS Career Suite for more details.
Resources
Graduates' Career Outcomes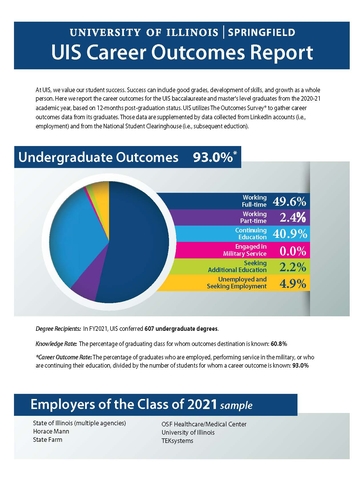 Employer Spotlight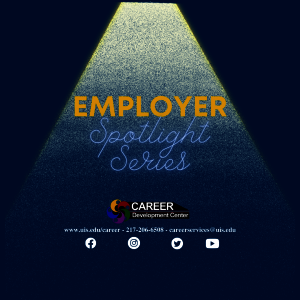 World of Work Info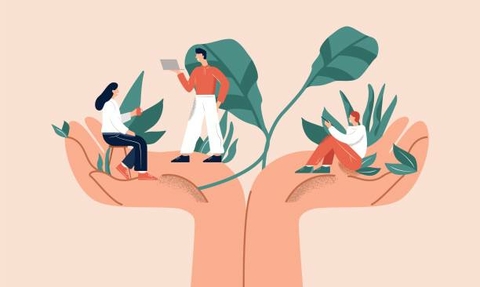 Supporting the Career Development Center
Below is a list of the ways you can support the Career Development Center
To support the UIS Career Development Center or for more information, contact us at (217) 206-6508 or via email
Upcoming Events
-
Come share your thoughts, discuss, and learn with others!Friday, March 31, 2023 at 9:00 AM to 12:00 PM CDT (come and go as your schedule…