Find out about tuition costs, student employment opportunities, financial aid options, and how to pay your bill with the bursar.
Tuition
Review UIS's estimated tuition and fees, using our cost calculator to explore the differences in cost by major.
The FAFSA®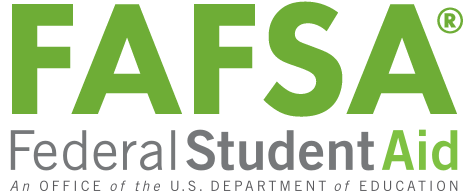 By filling out one simple form, the FAFSA®, you can be considered for all sorts of financial aid and scholarships. It's super easy and won't take much of your time, but it can save you a TON of money. When applying make sure to add the UIS federal school code 009333.
Paying Your Bill
View your student account, make a payment, enroll/edit your direct deposit information (students only), set up Authorized Payers, or sign up for a Payment Plan.
Financial Assistance News