The Department of Art, Music, & Theatre
The Department of Art, Music, and Theatre fosters study in the practical application of various arts disciplines, as well as study in the historical, cultural, and philosophical underpinnings of each discipline.
Visual Arts
Visual Art majors study the arts in a context that emphasizes the acquisition of skills in various studio disciplines as well as the understanding of historical and philosophical concepts in art, with minors in Art History and Art Therapy available. As an extension of classroom teaching, the department sponsors exhibitions of both regionally and nationally recognized artists.
Music
The UIS Music program welcomes students from all majors and colleges within the University to develop their music knowledge and skills from the classroom to the stage.
Theatre
Offering UIS students the opportunity to further develop their talents as theatre artists, by working with great dramatic literature in the classroom and on the stage. View our facilities at Sangamon Auditorium & UIS Studio Theatre.
UIS Scupltures
There are several three-dimensional, free-standing representative or abstract art forms that you can find when traveling around the UIS campus grounds.
Sangamon Experience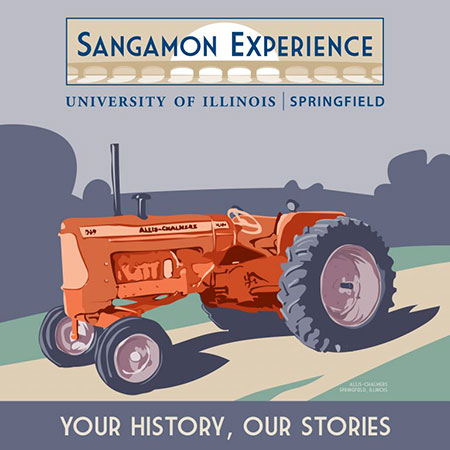 Sangamon Experience presents the history of the Sangamon Region through an on-campus exhibition space, online projects, and community collaborations.
Sangamon Experience is a multifaceted initiative that highlights the history of the Sangamon Region of central Illinois. Sangamon Experience includes an interactive exhibition space at UIS, a dynamic website to share and promote local historical activities, online historical research, and customized community partnerships.
UIS Center for Lincoln Studies
The Center for Lincoln Studies furthers the mission of the University of Illinois Springfield by providing activities related to the study of Lincoln, Springfield, the state of Illinois, and the nation. Through education, research, and outreach, the Center provides students, faculty, scholars, and the public with opportunities to understand the life and times of the 16th President and his impact on the modern period.
UIS Performing Arts Center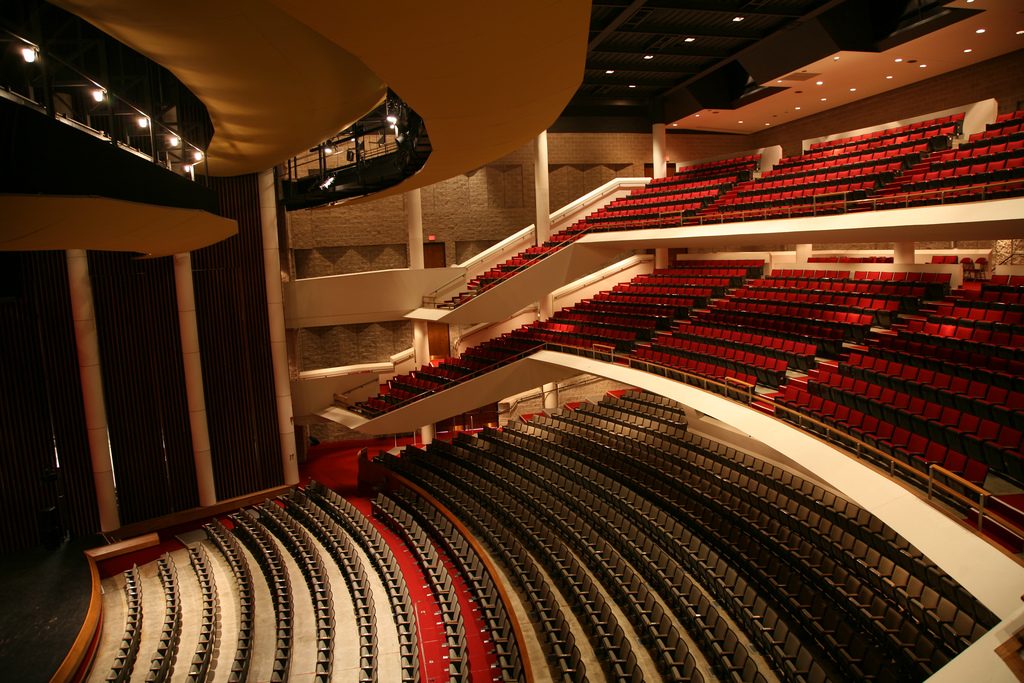 The showpiece of the UIS Performing Arts Center is Sangamon Auditorium which opened in 1981 as part of community initiative to establish a large performing arts facility in the Illinois capital city. The smaller Studio Theatre is the performance home to the theatre department, and hosts state-of-the-art technology to create an immerse experience virtually or in-person.
For tickets, call: (217) 206-6160 or visit the UIS Performing Arts Center website.