ECCE Speaker Series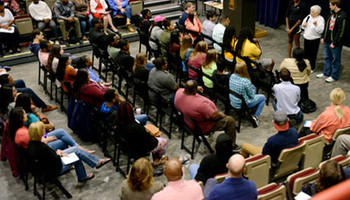 The Engaged Citizenship Common Experience (ECCE) Speaker Series aims to foster the appreciation for and practice of diversity and the active effort to make a difference in the world.
---
Office of Electronic Media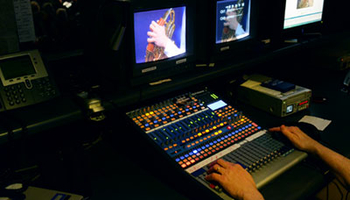 The Office of Electronic Media provides video production services for the Center, UIS, state government, public television, Illinois educators, and community non-profit agencies. OEM produces events ranging from sports and training seminars to public events and educational lectures.
---
University Archives/IRAD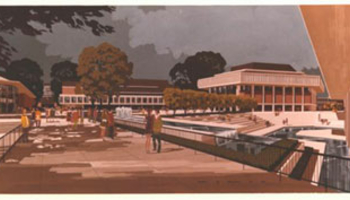 The University Archives contributes to the public service and teaching functions of the University of Illinois Springfield by collecting, preserving, and providing access to primary research materials.