Central IL Nonprofit Resource Center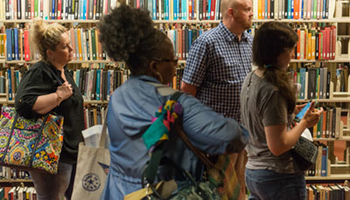 The Central Illinois Nonprofit Resource Center (CINRC) is a Funding Information Network Partner of Candid. As a member of Candid's nationwide network of libraries, community foundations, and other nonprofit agencies, Brookens Library at the University of Illinois at Springfield is able to provide access to their database tools on nonprofits, foundations, and grants.
Central Illinois Nonprofit Resource Center
---
Child Protection Training Academy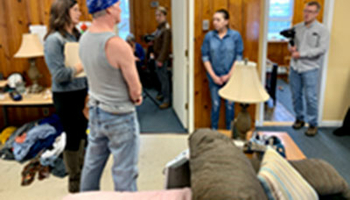 The Child Protection Training Academy on the UIS campus is the first statewide simulation training project in the country that provides a child protection training laboratory for frontline professionals and students.
Child Protection Training Academy
---
Innovate Springfield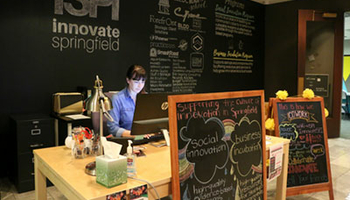 On August 1, 2018, Innovate Springfield became a part of the University of Illinois Springfield. Innovate Springfield is a unit of the Center for State Policy and Leadership. Come visit us in downtown Springfield, Illinois.
---
Illinois Innocence Project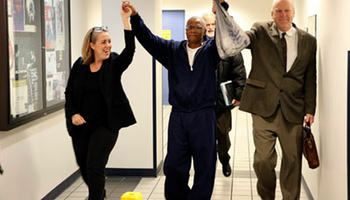 The Illinois Innocence Project (IIP) is dedicated to freeing innocent men and women imprisoned in Illinois for crimes they did not commit. We advocate on behalf of this silenced population by researching and investigating claims of innocence, and providing legal representation and other assistance to prove credible claims of actual innocence.
---
NPR Illinois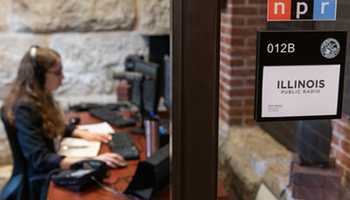 Reporting and analysis taking you beyond the daily news and providing a deeper understanding of our state. Hear the voices of our community: residents, leaders, visitors, listeners, donors, sponsors, nonprofits, and volunteers discuss what they care about.