We are a catalyst for creating a collaborative community where ideas ignite, businesses incubate, and creators and social changemakers innovate.
We are Springfield's university-led business incubator. Come visit us in downtown Springfield, Illinois, and keep scrolling to learn about what we do.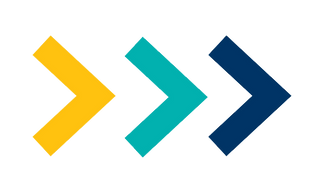 Business Incubation
Get your start-up off the ground
As an entrepreneur, you have two main goals: find a market niche and create a product or service that fills that niche. The job of our business incubation program is to help you and your ventures succeed.
At the business incubator, we offer high-quality programming and workshops, connect you to legal and financial consulting, and have a stellar community of entrepreneurs who are experiencing the same ups and downs you are.
Social entrepreneurship
Healthy Communities and Innovation
At Innovate Springfield, we believe that innovation should be a right a not a privilege. We believe that healthy communities support innovation and that social entrepreneurship is critical to addressing society's most pressing problems. If you're an entrepreneur with a passion for developing solutions that directly address social issues, you're in the right place.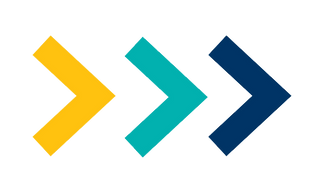 Coworking
Collaborative Space
Want to work in a community of like-minded entrepreneurs, but don't necessarily need incubation? You can still call Innovate Springfield your headquarters in our co-workspace.
Stay in the Know
There's a lot going on at Innovate Springfield
Check out our events page so you don't miss out on anything.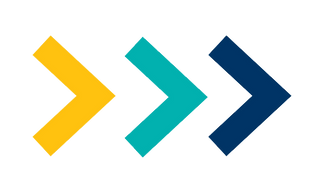 Get in Touch
For real: We'd love to hear from you