Let's work together on your next project!
Submit a job request
Start the conversation about your next project. Simply complete the form, and email it to printing@uis.edu to be added to the queue. Two weeks lead time is requested for most projects.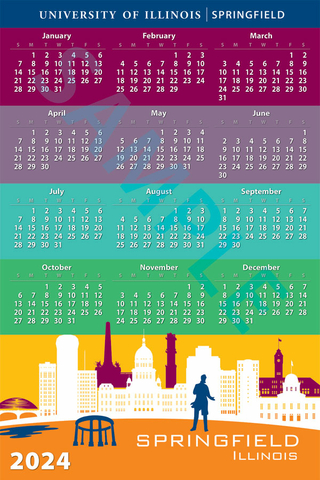 Order your 2024 calendars
We create four custom designs each year to brighten up your home or office. Check out all the designs and submit your order today!
---
Lead Times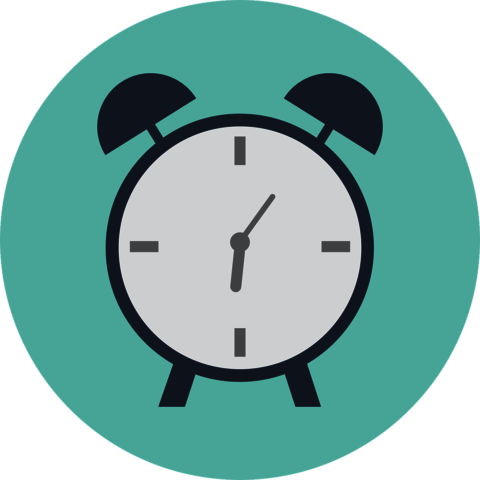 Most jobs require a two-week lead time to ensure your project is delivered on deadline. Some larger, more complicated jobs could require more time, such as bound booklets, items with special cutting needs, large mailings, etc.
To accommodate last minute projects, we might have to pause a project for another unit who planned ahead. Adding a little buffer time into your schedule helps us ensure everyone is served in a timely manner.
Thank you in advance for your consideration!
---
Benefits to using our services:
We'll ensure that the UIS brand standards are used correctly, every time.
Stay on budget. Our rates are similar to or even lower than outside vendors.
The finished product will be professionally executed, elevating your ideas/concept/program/initiative.
Save time, and mark it off your to-do list faster.
Our team serves as an extra set of eyes, making sure typos or mistakes don't slip through the cracks.
Let us do the paperwork. We charge your account monthly without additional red tape.
Steward your budget dollars and invest that money back into another university department rather than paying an outside vendor.
---