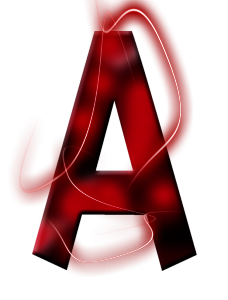 Active Decision-Making equals making informed career decisions.
The focus of this stage is on stepping into potential career paths by:
Obtaining direct feedback by performing informational interviewing with individuals working in similar career paths of interest
Getting first hand information by job shadowing professionals
Gaining real world exposure through internships
Complete the Gain Self-Awareness Stage to find out about your:
This is the most labor intensive section of GOALS yet is the most effective method used to make career decisions. Begin early and implement the plan gradually. Make it a priority and begin the process soon.