Welcome to Students Transitioning for Academic Retention and Success!
Students Transitioning for Academic Retention and Success (STARS) is a selective program offering Freshmen a variety of enhanced academic support services to help ensure success at UIS. Students are invited into the STARS program to receive individualized attention through regular appointments with academic advisors, peer mentors and first experience instructors. STARS students will be enrolled in a unique section of UNI 101, College for first year students, specifically tailored to meet their individual academic needs. Finally, STARS students benefit from a living-learning community, housed together where they can experience a strong sense of community with other STARS students and learn to maximize the resources available through the program.
2021 STARS Summer Bridge
Tuesday, July 6th through Friday, July 16th
Contact Carlleen at cbell32@uis.edu for more information
If you are interested in joining the 2025 Class of STARS, please complete the intake form to join.
STARS Event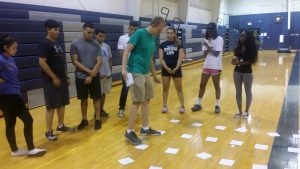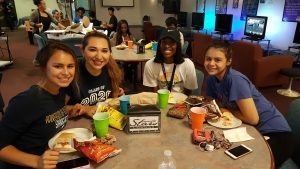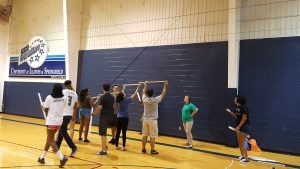 Department Links
Contact
Carlleen Benoit
STARS Program Advisor
Office of Advising Services, Information, and Support
cbell32@uis.edu | BRK 415A