Pay with a Personal Check or Money Order
To pay by personal/cashier's check or money order, mail payment to: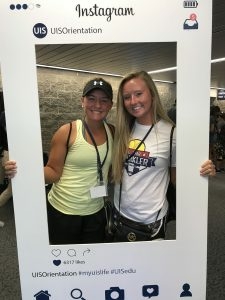 The Office of New Student Orientation & Parent Relations
One University Plaza, MS UHB 1080
Springfield, IL 62703-5407
Make check or money order payable to: The University of Illinois Springfield. Please print the student's name and UIN in the memo line so we know which account to credit the payment.
Deferring Payment
Students can elect to defer the Orientation Fee to the student's semester bill during Orientation check-in. You will receive a billing statement with the balance due. You can indicate that you are deferring the fee and sign your billing statement. That fee will be added to your semester tuition bill the first week of classes. It will be due with that first semester tuition bill. Please note that the Orientation Fee is not included in the calculation of the cost of attendance and that financial assistance may not cover the cost of the Orientation Fee.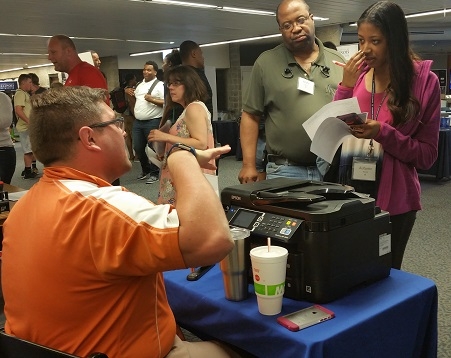 If these deferred fees are not paid by the semester due date (September 28 for the students admitted for summer or fall semester and February 28 for the students admitted for spring semester) they will be subject to late fees and other penalties charged by the University Bursar for late or unpaid bills.