2018-2019 PSFA Executive Board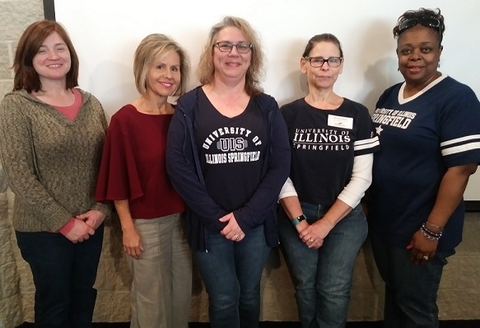 President: vacant
Vice President: vacant
Secretary: vacant
Treasurer: Bibbiana Tohme
UIS Liaison: Lisa McGuire, Director, New Student Orientation & Parent Relations
The annual meeting for the PSFA is held in October during Family Weekend and is open to all parents, legal guardians, and family members. Executive Board elections will be held each October at the annual meeting. Like the PSFA Facebook page to connect with other parent and family members.
PSFA Constitution and Bylaws (pdf)
PSFA Executive Board Candidate Form (docx) - If you are interested in running for an Executive Board position.