A Message from the Dean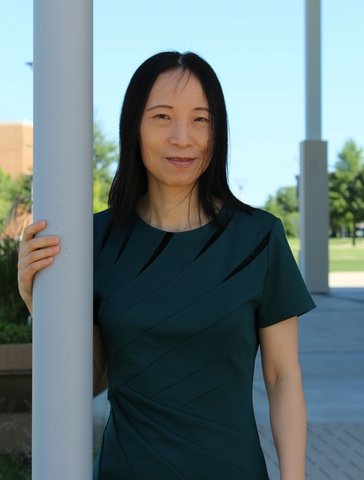 Welcome to the College of Liberal Arts and Social Sciences (CLASS). Since the Middle Ages, universities have provided society with an institution that promotes learning and discovery. The core courses of the original universities centered on the arts and sciences, specifically Art, Music, History, Rhetoric, Law, Medicine and Math. Although the modern university has greatly expanded from these disciplines, their core concepts of gathering information, engaging in critical thinking, and communicating the results to a varied audience are still the major hallmarks of a liberal arts university and CLASS.
At UIS, CLASS provides a place for students and faculty to engage in intellectual exploration and discovery of ideas and concepts that prepare individuals for careers and lifelong learning. This learning is achieved in a variety of modes across a wide spectrum of disciplines. We offer 8 undergraduate majors, 2 master's degrees, and 15 minors through on-campus, online and blended programs. Our 3 undergraduate online programs are innovative and robust, allowing students worldwide to earn their degree away from campus.
With our membership in COPLAC (Council on Public Liberal Arts Colleges) UIS is recognized as a leader in the liberal arts. We offer small class sizes with the opportunity to work closely with faculty who are experts in their fields. We encourage cross-disciplinary study, applied learning, and study abroad. Your liberal arts or social sciences degree will prepare you for a strong future, whether in the workforce or as you participate in additional educational opportunities.

I invite you to explore our website for more information about our academic programs, news, and internships and research opportunities.
--Dr. Lan Dong