Social Media
---
Dean's Welcome: Miriam L. Wallace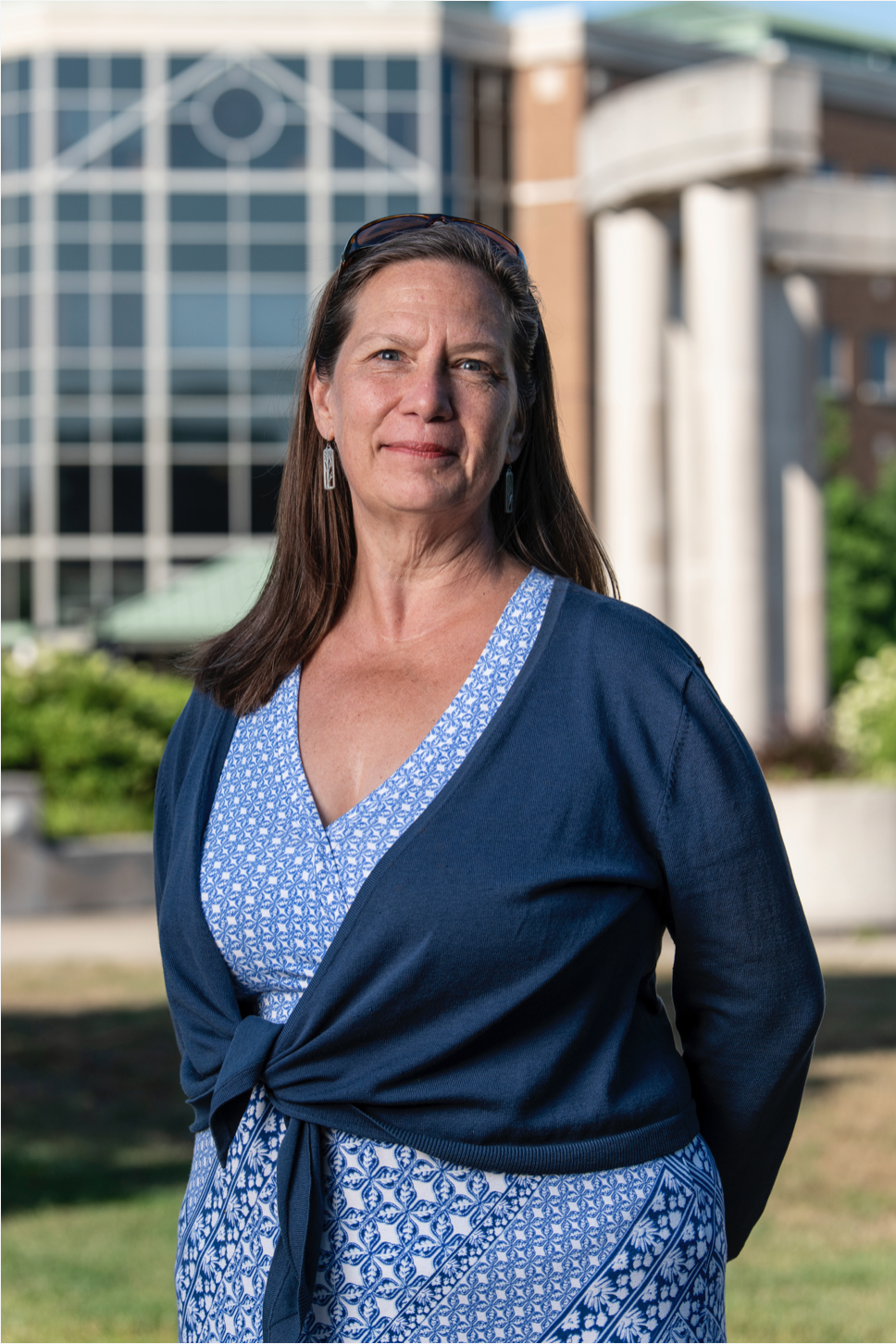 Welcome to the College of Liberal Arts & Social Sciences (CLASS), where we invite you to follow your passions, work closely with faculty who are teacher-scholars, and learn by doing—all at the same time.
The liberal arts or artes liberales center the knowledge recognized as essential for active citizenship since the ancient world, but updates it for our time. We center strong communication and language skills, artistic expression and discipline, historical awareness and responsibility, attention to human differences, active empathy, social awareness, and ethical thinking. Our goal is to prepare you for a purposeful life—one that includes meaningful work and lifelong learning in the face of a rapidly changing world.
In addition to focused study in English, History, Visual Arts, Music, Theatre, Sociology and Anthropology, Counseling and Social Work, and Criminology and Criminal Justice, we also offer a range of exciting interdisciplinary options—including African American Studies, Women's and Gender Studies, and Liberal Studies. Our eight undergraduate majors, two master's degrees (Human Development Counseling and Public History), and over fifteen minors can be accessed in multiple modalities—all with the same expert faculty. Three online undergraduate programs enhance our commitment to offering an accessible university education to all.
Our programs emphasize the skills and ways of knowing that make for a meaningful life and prepare you for careers that may not even exist yet. We look forward to seeing you in class and on campus!