Few fields have a broader scope and, perhaps, more career opportunities than sociology and anthropology. Learning about the causes and consequences of human behavior and the tools for effective cross-cultural communication are critical in today's global community.
Sociologists and anthropologists are interested in how people live together in this world, in our neighborhoods, across the country, and around the globe. We study people now and in the past, how they relate to each other, and all that they think, do, and make — food, music, families, nations, tools, houses, institutions. We are particularly interested in the way race, class, gender, sexuality, and other elements of identity affect people's experiences and opportunities, and what can be done to promote greater social justice.
Core courses in the SOA major cover both disciplines, and students are free to specialize in either anthropology or sociology through electives or through a minor.
We offer an interdisciplinary B.A. in Sociology/Anthropology as well as minors in Anthropology and in Sociology. Students completing the B.A. in Sociology/Anthropology can apply to pursue the Honors Track.
Career Paths
Public Service/Government
Law
Education
Medicine/Health Sector
Social Work
Business/Marketing
Not-for-profit sector
Graduate school
Archaeology
Cultural anthropology
Criminal Justice/Law enforcement
Cultural resource management
Archivist/Curator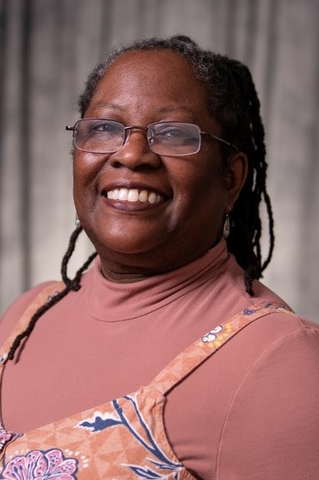 SOA Highlight: Dr. Lesa Johnson
New faculty member Dr. Lesa Johnson (Sociology) brings new research and teaching interests to UIS Sociology/Anthropology, expanding opportunities for students.
Distinction
Interdisciplinary Major
UIS offers a major that combines the strengths and skills of both sociology and anthropology. This allows students to pursue careers or graduate school in either area.
Research Skills and Opportunities
Sociology/Anthropology emphasizes undergraduate research through skill development and opportunities to participate in individual and collaborative projects
Individualized Attention and Success
The department has an above-average graduation rate and excellent time-to-degree.
---
Sociology/Anthropology News