Faculty

Kamau Kemayó
Associate Professor, Liberal and Integrative Studies, African-American Studies
Ph.D. American Studies, St. Louis University
Email: kemayo.kamau@uis.edu
Office: UHB 3055
Phone: (217) 206-8248
Research Interests:
Literature
---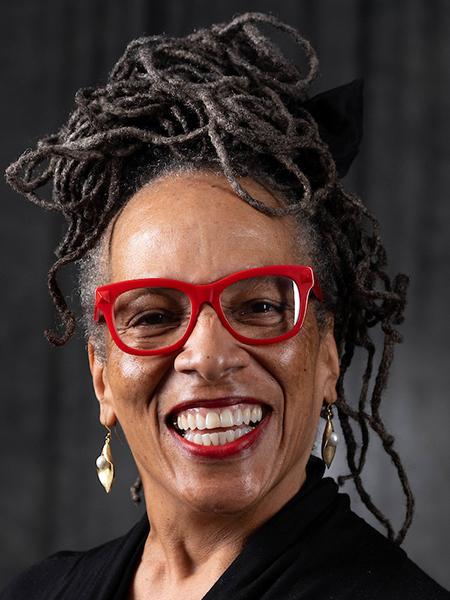 Patricia Johnson
Visiting Instructor, Liberal Studies
Ph.D. Systematic Theology/Social Ethics, Northwestern University
Email: pjohn42@uis.edu
Office: UHB 3000
Phone: 217-206-6512
Research Interests:
"The Beloved Community"— Ethics, WGS, Theology, Philosophy and Social Justice/Transformation.
Hobbies:
Thinking, walking, coloring, reading and interior design from second hand stores.
---
Associated Faculty
While we have a number of faculty who regularly teach Liberal Studies majors, you can take a course in any department with any UIS professor. The UIS Directory is an easy tool to find the contact information for professors.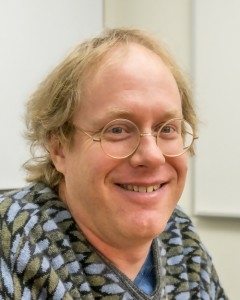 Eric Hadley-Ives
Associate Professor, Social Work
Ph.D. Social Work, Washington University
Email: hadleyiv@uis.edu
Phone: (217) 206-7566
Office: BRK 314
Teaching Interests:
Social and economic development, social science research methods, human nature, community organizing, mental health and mental health services.
Accomplishments:
In 2010 Dr. Hadley-Ives presented papers on "Childhood Poverty and Early Childhood Interventions" and "What Should College Students Know About Struggles for Liberty?" He has published such articles as "Examining the relationship between community residents' economic status and the outcomes of community development programs" (with Chris Larrison) in the Journal of Sociology & Social Welfare; "Impact of Environment on Adolescents' Mental Health and Behavior: Structural Equation Modeling" (with Arlene R. Stiffman et al.) in the American Journal of Orthopsychiatry; and "Measuring Neighborhood and School Environments: Perceptual and Aggregate Approaches" in the Journal of Human Behavior in the Social Environment.
---
Rosina Neginsky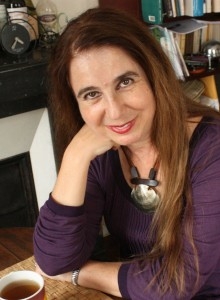 Associate Professor, Art, Music, Theatre
Ph.D. English, University of Illinois at Urbana-Champaign
Email: rnegi1@uis.edu
Phone: (217) 206-7431
Office: VPA 143
Teaching Interests:
European literature (English Pre-Raphaelites; French and Russian Symbolists), 1850-1920, contemporary French literature.
---
William Kline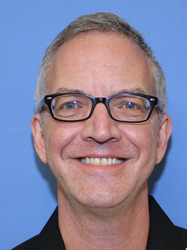 Professor, Marketing, Management, and Operations
Ph.D. Philosophy, Bowling Green State University
Email: wklin2@uis.edu
Phone: 217-206-8138
Office: UHB 4054

Publications:
"What is Business?" in Heath, E., Kaldis, B., & Marcoux, A. (2018). The Routledge Companion to Business Ethics. London: Routledge. pp. 223-238.
"Exploitation and Just Price Theory", Business Ethics Journal Review, 5(4), August 2017, pp. 22–27. Doi: 10.12747/bejr2017.05.04
---
Emeriti Faculty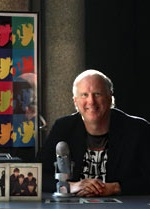 Michael Cheney
Professor, Communication
Ph.D. The Ohio State University
Email: mchen1@uis.edu
Areas of Specialization:
Political economy of communications, media and politics, popular music and society.
Accomplishments:
Burks Oakley II Distinguished Online Teaching Award at UIS, 2011
---

Annette VanDyke
Ph.D. American Studies, University of Minnesota
Email: vandyke.annette@uis.edu
Teaching Interests:
Multicultural American women's and lesbian literatures and women's spirituality.
---

Jan Droegkamp
Emerita Professor, Liberal Studies/Liberal and Integrative Studies, Women's Studies, African-American Studies
Ed.D., University of Massachusetts
Email: jdroe1@uis.edu
Teaching Interests:
Women across cultures, South African women, and adult education and training.
Accomplishments:
Dr. Droegkamp has spent 15 years working with international development agencies, in addition to her lifelong work in social justice movements and formal academic degrees in education. She has worked in education projects in Lesotho, Jamaica, Kenya, Thailand, Fiji Islands, Indonesia, and Zimbabwe. She is also active in anti-racism community dialogues, study abroad programs, and multicultural education.