Starting fall 2023, CCJ B.A. and minor will be offered online and on campus. Students can choose the modality that works best for their needs.
Committed to changing the way people think about and do the work of justice, and we hope you will consider joining us.
We live in anxious and uncertain times. We are polarized by politics, gender, race, and inequality. Historically, high numbers of people have been incarcerated in the US, and many more have regular encounters with law enforcement and the court system. Racial, ethnic, and socioeconomic disparities in opportunity are often connected to the neighborhood where one lives. While it often appears as if nothing will ever change in the Criminal Justice System, the causes, patterns, and dynamic nature of crime and criminal behavior itself are in many ways predictable and, therefore, can be changed.
The Criminology and Criminal Justice degree is designed for students interested in the general study of crime and the administration of justice and those pursuing professional careers in criminology, criminal justice, or related fields. The degree also prepares students for entrance into graduate or professional schools in criminology, criminal justice, law, public administration, social work, and the social sciences.
Your Education, Your Opportunity
We offer a transformational experience that will equip you with critical thinking skills and the knowledge you need to combat some of the most pressing justice-related problems facing our communities. Emphasizing the study of crime, criminal behavior, and social responses to criminal behavior, we will connect you with real-world opportunities both within and outside of the criminal justice system to lead and advocate for change.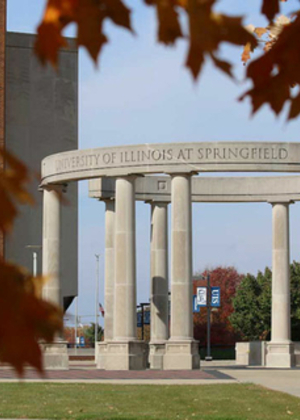 Mar 09, 2023
Staff Interview Leanne Brecklin is an associate professor in the Department of Criminology and Criminal Justice. She is from Freeport, Illinois. She began…
Dec 15, 2021
A new bill filed in the Illinois House of Representatives on Monday calls for college tuition to be covered for future police officers, but there are strict…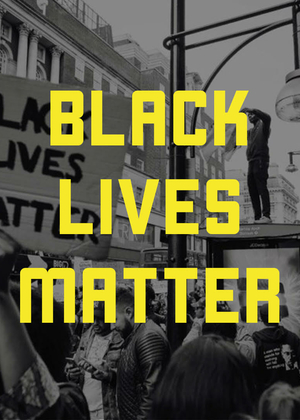 Dec 06, 2021
Statement of Educational Priorities of the Criminology and Criminal Justice Department at UIS The killing of George Floyd and the state-sanctioned…