Cook has served on several regional and national committees, as well as having been a long time member of Illinois Council on Continuing Higher Education (ICCHE) serving in multiple roles on the Executive Board; served as a board member of the University Professionals & Continuing Education Association (UPCEA); served as a mentor for the Association for Continuing and Higher Education (ACHE); is a member of the Online Learning Consortium (OLC) and serves on the Online Learning Journal Review Board; and was named a 2017 University of Illinois President's Executive Leadership Fellow and a 2017 Online Learning Consortium (OLC) Fellow.
Cook holds a Ph.D. in Higher Education Administration and an M.S. in Adult Education.
Email: vcook02s@uis.edu
Phone: 217-206-8303
Vickie's Homepage
---
Gary Anderson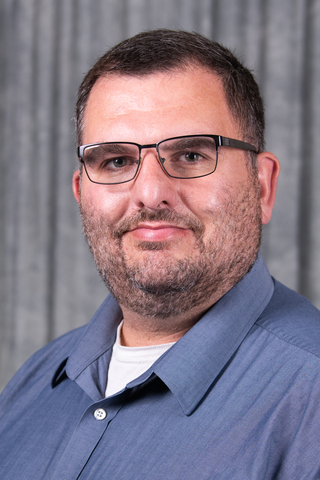 Business Administrative Associate
As OPEL's Business Administrative Associate (BAA), Gary oversees all business-related activities for OPEL. After 24 years of management in the private sector, Gary began working for UIS in the Center for Academic Success in September 2018 before joining OPEL in August 2019. As a UIS alum, Gary is a big fan of UIS and UIUC sports, especially basketball and baseball. Besides cheering for the Prairie Stars and Illini, he is a huge fan of the St. Louis Cardinals. His free time includes watching his favorite sports teams and watching his two children participate in sports and other activities.
Email: gande2@uis.edu
Phone: 217-206-8434
---
Brenda Hunsley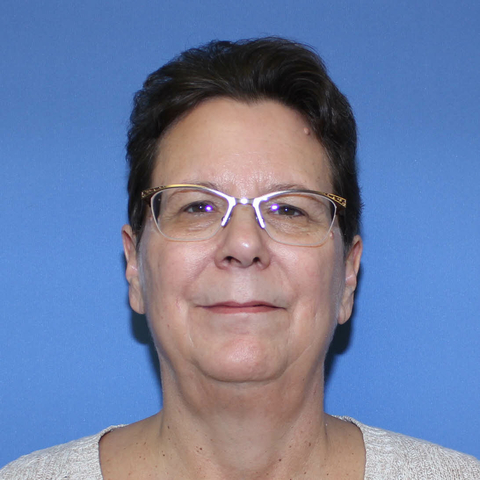 Administrative Clerk
As OPEL's Administrative Aide, Brenda is responsible for monitoring the operating budget of the unit, making travel arrangements, and purchasing for the unit. Brenda worked in CLAS Dean's Office from 2007-2016 and the Campus Senate Office from 2020-2022. In her free time, Brenda enjoys spending time with her children and grandchildren, road trips with friends, and her rescue dog, Willow.
Email: bhuns2@uis.edu
Phone: 217-206-8233