Continuing and Professional Education (CAPE)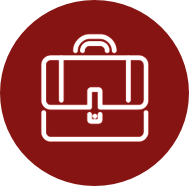 CAPE develops and delivers innovative programs through a demand-driven approach to address the education needs of professionals across a variety of businesses and industries. Learn more about continuing and professional education at UIS.
Primary audience: External Businesses, Organizations, and Individuals
Delivery of short-term professional education targeting specific skill-building
Administer continuing education units and digital credentialing
Coordination and delivery of requested business and professional services, including instructional design and digital accessibility remediation
Office of Engaged Learning (OEL)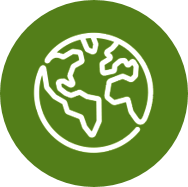 OEL provides innovative experiential learning opportunities for a diverse student population through the Internship and Prior Learning Office and the Study Away Program. Learn more about engaged learning at UIS.
Primary audience: UIS Students, Employers
Support innovation in experiential and active learning
Administer UIS's study away, internship, and service learning programs
Assist faculty with the development of international travel and educational experience for students
Organize visas for international scholars and visitors
Center for Online Learning, Research & Service (COLRS)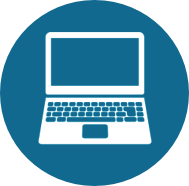 COLRS is the UIS hub for the study and application of online learning pedagogy, technology, and best practices related to online learning. Learn more about online learning support at UIS.
Primary audience: UIS Faculty
Online and blended pedagogical professional development and support
Instructional design consultation and peer review through the use of digital technologies
Consultation and support for the creation of digital instructional content
Digital accessibility professional development and document remediation
Consultation and support for high-quality digital learning environments
Conducts and supports research related to online and blended learning
Center for Faculty Excellence (CFE)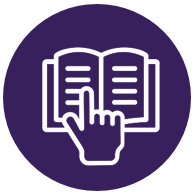 FDRO supports world-class teaching by providing programming for current faculty, including online, part-time, and full-time faculty. Learn more about faculty development at UIS.
Primary audience: UIS Faculty
Administer faculty development workshop schedule
Repository of prior faculty development workshop materials