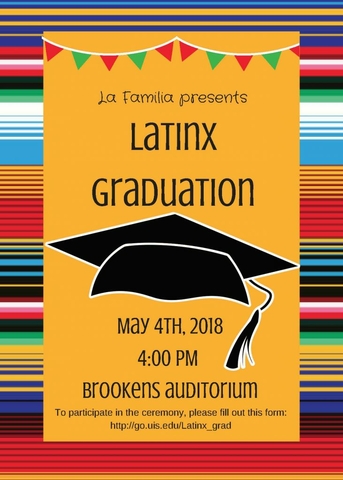 ---
Black Graduation!
On Saturday, May 5, 2018, beginning promptly at 2pm, in the Student Union Ballroom, The Diversity Center and Black Student Union will be hosting their annual Black Graduation Ceremony. You are cordially invited to attend.
The Black Graduation Celebration is an annual pre-commencement celebration held in May to honor the many achievements of students who racially and ethnically self-identify as Black, African, Caribbean, Afro-Latino, or African American.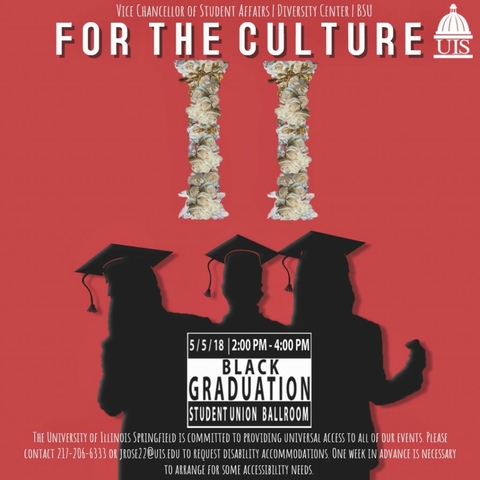 ---
The highlight of each academic year, the Congratulatory and Awards ceremonies celebrate Illinois's newest graduates in the spring.