Homecoming 2021
September 30 - October 3
Homecoming Royalty
Register now to be nominated as a UIS Royalty!
We will have an informational meeting that will take place on Friday, Sept 17th, 2021 at 5pm. Questions can be sent to uissac@uis.edu.
Thursday, September 30
Homecoming Sidewalk Spirit | Student Organizations and Campus Departments are invited to register to decorate a sidewalk square for Homecoming 2021. Register on UISConnection here Sponsored by Student Life
Homecoming Flag Football Tournament @ Rec park | Pull together your team and participate in the Homecoming Flag Football Tournament beginning at 8pm! Register your team by September 20th. Winning Team will receive a Championship Athletic Dry-Fit T-Shirt. Sponsored by Student Activities Committee
Friday, October 1
Homecoming Pep Rally 2pm @ TRAC | Let's start game day right with the celebration of our athletic teams at the Pep Rally! If you a part of an organization that would like to perform, complete the form to sign up! Sponsored by Student Activities Committee
Women's & Men's Homecoming Soccer Game against Lewis University @ Kiwanis Stadium | Come cheer on our soccer teams at 5:30pm and 7:30pm! Halftime will include activities, giveaways and announcement of Homecoming Royalty!
Homecoming Bonfire 9pm @ Field behind TRAC | Come enjoy some s'mores, hot chocolate and fireworks! Sponsored by Student Activities Committee
Saturday, October 2
Volleyball Game 3pm @ TRAC | Let's bring Homecoming to an end with a BANG! Come root on the Volleyball team as they play against Maryville University! Halftime will include activities and prizes!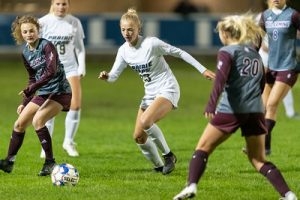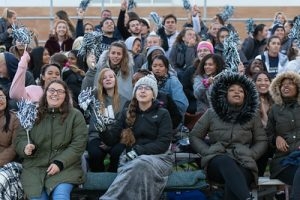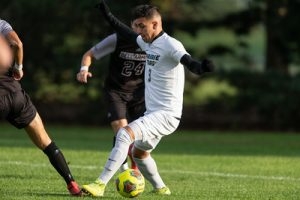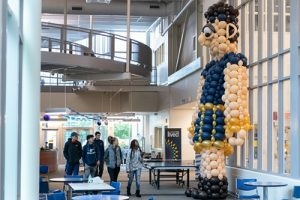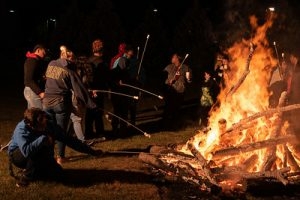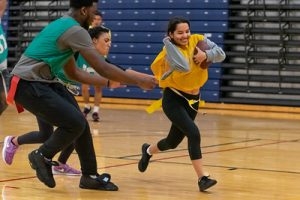 Homecoming is brought to you by the Student Activities Committee!!
Sponsor a Reunion!
Interesting in hosting a Reunion? Contact Student Life at uisstudentlife@uis.edu