Student Resources & Involvement
From the Vice Chancellor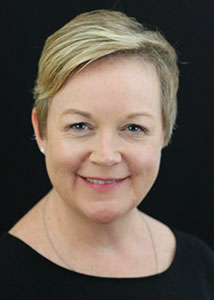 Greetings!! Every staff member in UIS Student Affairs is excited to support you as UIS students. Our priority is to help you learn, grow, build community, and have fun. We hope you take advantage of the variety of programs and services on our campus
This past year has been challenging. Your safety is very important to UIS, and we are moving forward with safety guiding our decisions. The pandemic has truly shown that we are a community and that the actions of one community member can have devastating effects on the rest of the community. Please be a positive community member and support one another.
Our staff and students have worked together to create virtual and in-person events to keep you engaged and connected to the campus. Together, we can have a safe and inclusive experience at UIS.
United In Safety
Ann Comerford
Interim Vice Chancellor for Student Affairs
---
Make A Contribution
Please consider making a gift to a fund that supports student success at UIS, including support for the UIS Cares Food Pantry, the Dr. Clarice Ford "Whatever it Takes"Fund, scholarships to help students travel for conferences and presentations, support for green initiatives, leadership opportunities, and much more.
Get

Social