The UIS Student Union is the social heart of campus for students. In this signature building, so full of light and activity, students interact with each other and with faculty, staff, and visitors, creating a vibrant and thriving focal point for life at UIS.
Welcome to the Union!
Student Union
Fall 2023 Hours
Monday – Friday 7:30am – 10:00pm
Saturday – Sunday 10:30am – 10:00pm
Breaks and Holidays may have adjusted hours, please look for notice in Campus Announcements and social media

Awards
The Student Union has been recognized for its outstanding design. The following architecture awards were made to the Student Union: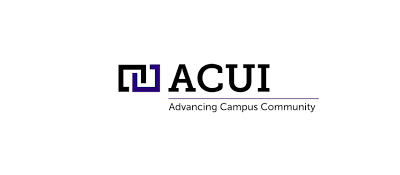 2019 Facility Design Award –
Association of College Unions
International (ACUI)
Workshop Architects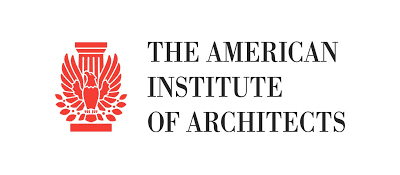 2018 Excellence in Design Award –
American Institute of Architects
Prairie Chapter
Dewberry
360 Virtual Campus Tour
Get a first-hand look inside the Student Union by taking a tour of the UIS Campus virtually! Learn more about the many exciting and fulfilling opportunities we offer our Prairie Stars.
Support Student Union
News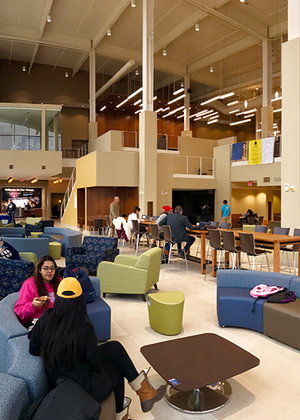 Jul 05, 2023
The University of Illinois Springfield Student Union is opening its doors to community members who may still be without power following last Thursday's storm…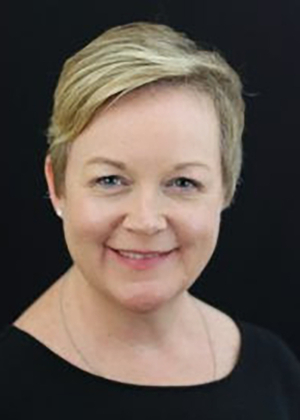 Mar 08, 2021
Ann Comerford, executive director of the UIS Student Union has been chosen to serve as an at-large board member for the International Association of…
Jan 14, 2018
The University of Illinois Springfield officially opened the new $21.75 million Student Union Building during a ribbon cutting ceremony on Sunday, January 14…