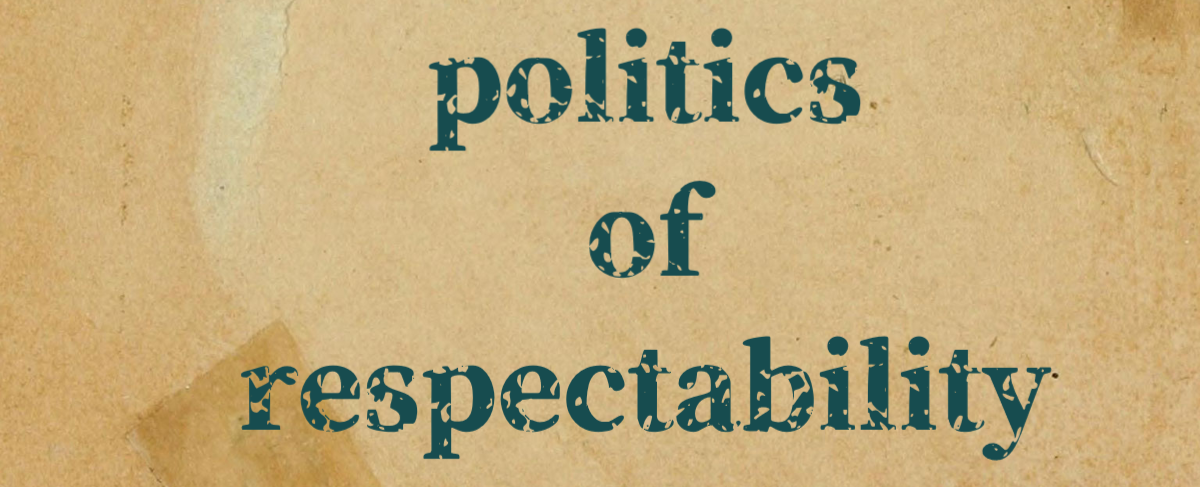 The recent election of Brandon Johnson as Chicago's new mayor has been the center of attention in the US this week. As public safety concerns top the priority list for Chicagoans, political observers are attempting to explain the appeal of Johnson, who emphasized community investment and alternatives to policing to restore order in Chicago, in contrast to his opponent Paul Vallas who promised to pursue a tough-on-crime agenda. This outcome raises questions about the existence of a paradigm shift in urban politics, where Black Democratic mayors are succeeding in racially diverse and progressive cities without relying on racial distancing and the "politics of respectability." Johnson's election supports findings from my recent research showing a paradigm shift is underway in which Black mayors are disavowing racist tropes that depict cities as perpetually in crisis due to the undesirable behavior of their Black residents.
My 2023 study, "Respectability Politics and Black Mayors' Responses to Police-involved Killings, Protests, and Civil Unrest" examines whether the responses of Black mayors to George Floyd's killing by Minneapolis police officer Derek Chauvin were different from Black elites' responses to similar incidents involving Michael Brown and Freddie Gray. I analyzed the statements of all sitting Black mayors of the 100 largest American cities and examined whether Black mayors rejected the racial distancing and respectability politics strategies used by previous generations of Black politicians. My analysis suggests that the rhetorical shift was characteristic of the population of mayors rather than being driven by a few vocal mayors. I further note that neither key demographic factors of mayors themselves nor major demographics of the cities in which they were elected explained further variance in rhetoric regarding respectability or change in rhetoric across eras. I argue that one strong possibility for the observed shift in mayoral rhetoric is that mayors in 2020 were responding to the tone set by President Donald Trump, who repeatedly referred to protestors as "thugs" and infamously tweeted, "When the looting starts, the shooting starts." In response, Black mayors like San Francisco's London Breed and D.C.'s Muriel Bowser strongly rebuked Trump's rhetoric to express their solidarity with protestors and the Black Lives Matter movement.
In conclusion, my findings suggest that Black mayors were less likely to engage in respectability politics and racial distancing when responding to George Floyd's murder and subsequent urban unrest. Nonetheless, some Black mayors have recently embraced elements of respectability politics in response to problematic conditions in their cities. For instance, Lori Lightfoot, London Breed, and Eric Adams embrace tougher rhetoric and more punitive policies in 2022 in response to public concerns about crime, violence, and homelessness in their cities. On the other hand, the elections of Black progressives like Brandon Johnson in Chicago and Karen Bass in Los Angeles and suggest that diverse coalitions of voters will support candidates who make unapologetically pro-Black and pro-urban appeals. As Brandon Johnson declared during his acceptance speech, which happened to coincide with the 55th anniversary of the assassination of Martin Luther King, Jr., "Today, we did not just acknowledge the assassination of a dreamer. Today, the dream is alive. So today, we celebrate the revival and the resurrection of the city of Chicago."
____________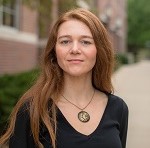 Dr. Magic Wade is an Associate Professor of Political Science and Director of the School of Politics and International Affairs at UIS. Dr. Wade received her PhD from the University of Minnesota and her scholarship on collective bargaining rights, prison-based higher education, urban politics, and gun violence is featured in the Labor Studies Journal, Journal of Prison Education and Reentry, Journal of Race, Ethnicity and Politics, and (forthcoming) Homicide Studies.