Congratulations to all Educational Leadership and Teacher Education Graduates! Our students are lucky to have you in our schools! You're the best!
Kerry Cox
Clinical Assistant Professor of Educational Leadership
To the 2022 graduates, congratulations! Your time in graduate school is historic, your achievement in this era is monumental. Be a proud alum and please stay in touch with UIS! An extra round of applause for our Master of Arts in Education graduates!
Christie Magoulias
Director of the School of Education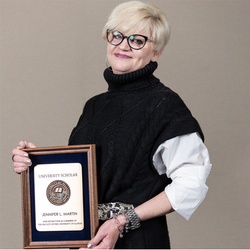 Congratulations graduates! I am so very proud that you made it through your courses, licensure requirements, and student teaching during this very difficult time. Our field of teacher education is stronger because of you! Stay safe and stay in touch!
Jennifer Martin
Assistant Professor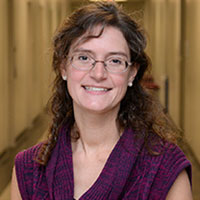 WooHoo! A heartfelt congratulations goes out to all our graduates - not only for the impressive accomplishment of completing your degree but also for the determination, grace, and grit that you've shown to get to this point. I am bursting with pride for you! The world needs your passion and talents. I can't wait to see the great things in store for you!
Kara McElwrath
Assistant Director of Client Services, ITS
Adjunct Instructor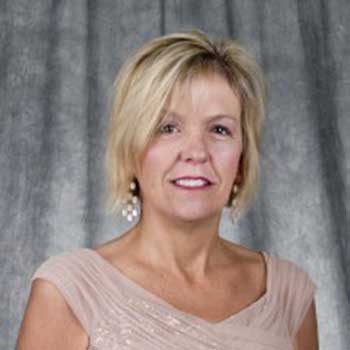 Congratulations on your big day! What an impressive achievement! I am proud of you and wish you all the best for your future!
Ronda Gray (Mitchell)
Clinical Associate Professor
The Online Graduating Students of the College of Education & Human Services