Message from Dean Bhattacharya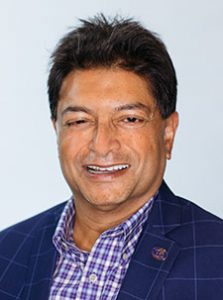 Congratulations. We are so proud of you and all that you have achieved despite all the hurdles this year. Your degree will help you take that next step whether you decide to continue your education, remain at a current position, or aspire to an entirely new calling. The resilience that you have demonstrated this year, your grit and determination, will serve you well going forward. My best wishes go with you. Go Prairie Stars!
~ Dean Bhattacharya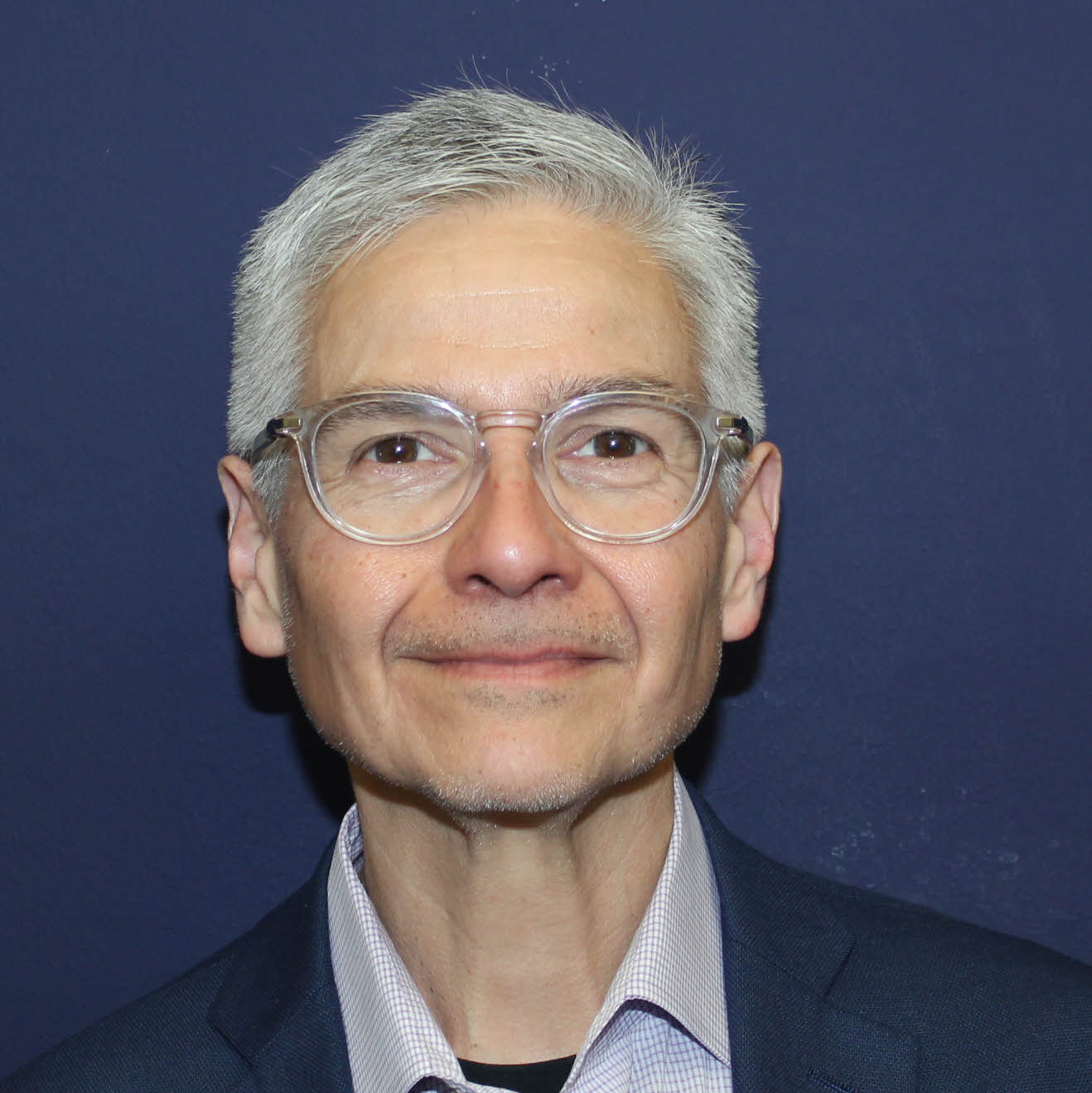 We are so proud of you! Now you are officially an alumnus of the College of Business and Management. We wish you the best of lucks in your career and don't forget to let us know of your successes and how we can help you achieve your professional goals.
Jorge Villegas
Associate Dean
Congratulations to all our great graduate and undergraduate business grads! All our best on your very bright future! Stay in touch and keep us apprised of your successes!
Nathan Steele
MBA Director & Associate Professor
Congratulations on your graduation and best wishes for future endeavors! Please take time out of your busy schedule to enjoy your achievements.
Neetu Singh
Assistant Professor
Congratulations to the graduating class of 2022! A goal achieved through hard work and perseverance is so much sweeter and meaningful. This is why I am extremely proud of you and your achievement because you were able to overcome the unexpected challenges that came your way. I am confident that with continued hard work, you will be reaping more rewards in the future. Keep the faith and make a difference out there. It's been a pleasure and a privilege to have been part of your UIS journey. I wish you the best in your next adventure!
MarieJoy Roberts
CBM Online Advisor
The Online Graduating Students of the College of Business & Management