The Center for Business and Regulation was created pursuant to Resolution 38-10 approved by the UIS Campus Senate on October 24, 2008 to serve the needs of the regulatory environment in Illinois as well as the university community. CBR is housed within the College of Business and Management at the University of Illinois Springfield.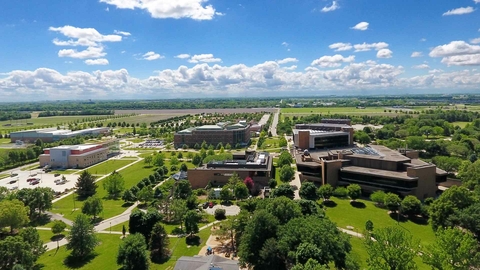 The mission of the Center for Business and Regulation is threefold:
To provide educational services to the university community and the broader regulatory community in Illinois.
To create an institutional structure to facilitate outreach to and among stakeholder groups of private and public sector leaders concerning important issues in the regulation of business.
To undertake research activities that furthers the understanding of the interaction between regulation and business in order to promote more effective and efficient regulation where necessary.
The CBR staff has years of practical and academic experience relating to the regulation of public utilities both domestically and internationally.
​