​Welcome to the College of Business and Management at the University of Illinois Springfield.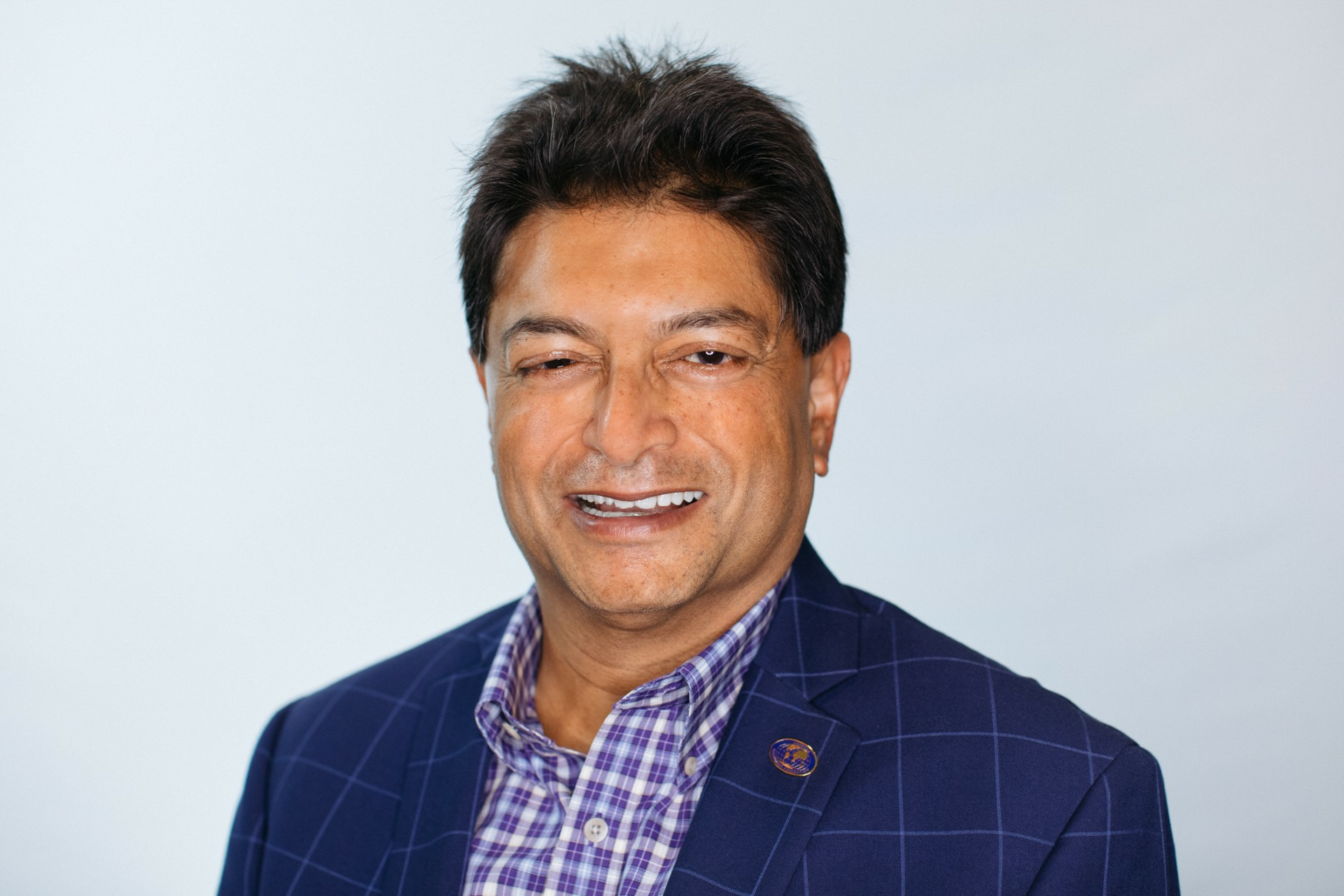 The College of Business and Management caters to diverse students, domestic and international, preparing for successful business-related careers in the public, nonprofit, and private sectors. We excel at accessibility for our students with programs offered online and on campus. We are the College of Choice for traditional students and working executives a like.
The College is an active participant in the Discovery Partners Institute, with its first hub in Innovate Springfield, and a member of the Illinois Innovation Network.  Faculty and students participate at the Center for Business and Regulation and the Illinois Center for Entrepreneurship. The College prides itself for providing a comprehensive and experiential learning environment, providing students mandatory internships and a hands-on business curriculum.
In short, we make a difference. AACSB-accredited, maintaining close ties with our graduates, alumni and business leaders, we continuously invent and reinvent ourselves as academics preparing students for a dynamic world.
Stop by and see us; share your ideas with us; meet our students; marvel at their enthusiasm for learning; and prepare to be amazed.
Welcome! ​
Dr. Somnath Bhattacharya
Dean of the College of Business Management