The College of Business and Management and the University have a team of advisors ready to assist students in achieving their academic and career preparation goals. Advising services are customized based on the level and location of the student. Refer to the links and resources on this page to help you determine where to go for advising help and to learn more about the resources available to help you succeed.
Undergraduate Advising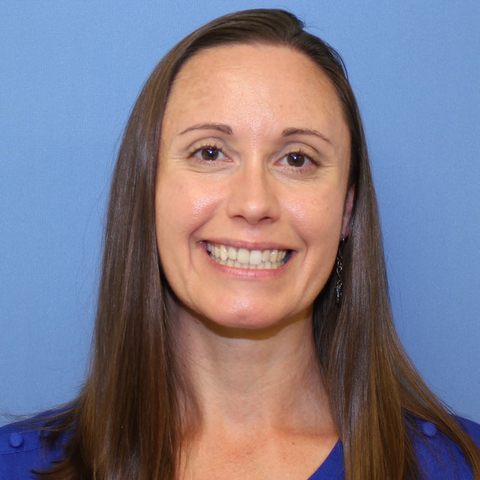 Angela Pryer
UHB 4000
217-206-6858
apaul7@uis.edu
Advises: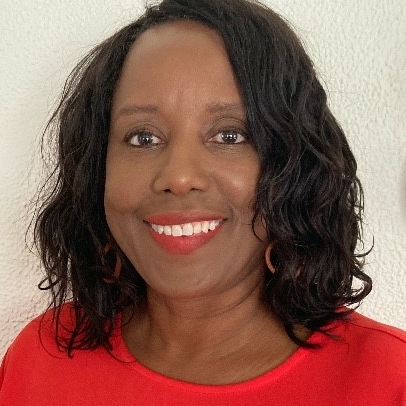 Nancy Haparimwi
UHB 4000
217-206-6533
nhapa2@uis.edu
Advises:
On-Campus Students
Peoria Center
Graduate Advising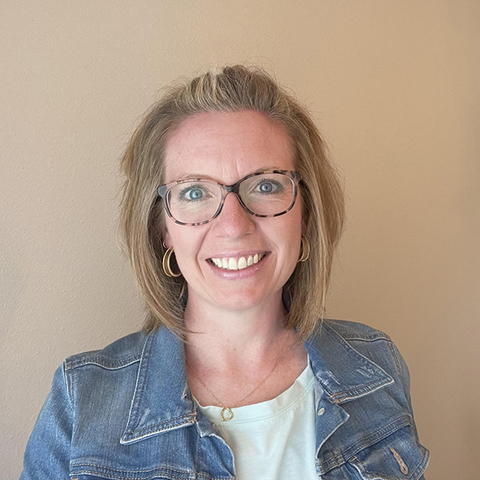 Ashley Krzesinski
UHB 4060
217-206-6712
akrze2@uis.edu
Advises: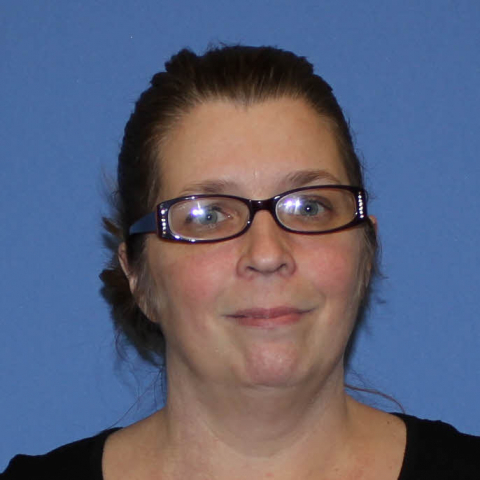 Deb Hartz
UHB 4038
217-206-8136
dbank1@uis.edu
Advises: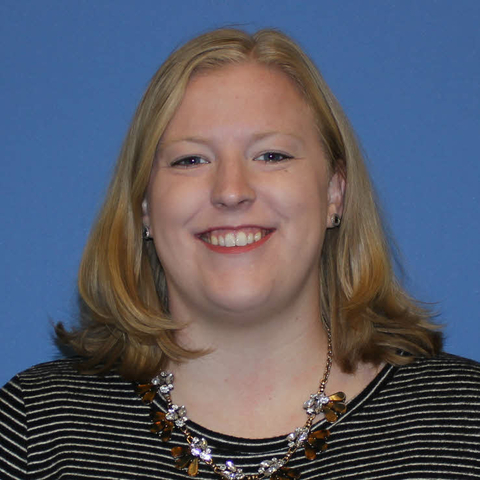 Erin Hartnett
UHB 4054
217-206-6541
ehart7@uis.edu
Advises:
On-Campus Accounting & Economics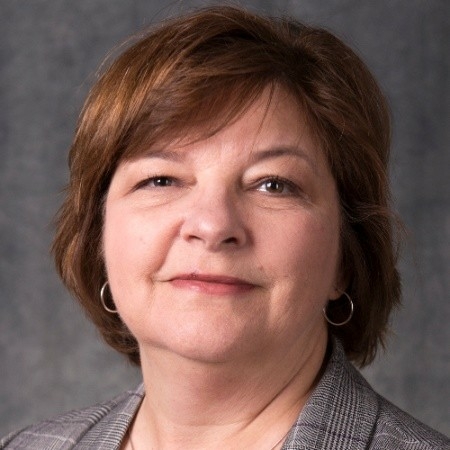 Donna Greer
UHB 4060
217-206-8174
dgree07s@uis.edu
Advises:
Online MBA
Online MIS
Online Cybersecurity Management
Online HCI
Online MS HRM
Center for Academic Success & Advising
(Students with less than 30 semester hours)
Mae Noll
mnoll@uis.edu
217-206-7473
Capital Scholars Honors Program
(Students with less than 60 semester hours)
Karen Guthrie-Coleman
kguth01s@uis.edu
217-206-6782
Other Resources
Degree Audit System (DAS)
DAS, Available on the Records and Registration site, provides an unofficial audit of your progress towards your degree. Always check with your advisor though if you have any questions or concerns.
Registrar Forms and FAQs
Here you will find various forms you may need related to registration, petitions, graduations, and transcript requests among others.