Student business organizations offer social, service, and professional opportunities for students within the College of Business and Management. Membership can broaden acquaintances, develop leadership abilities, build decision-making and problem-solving skills, and complement classroom instruction.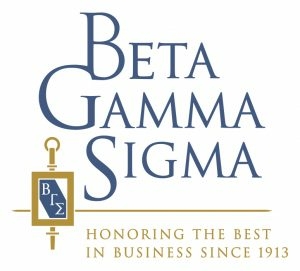 Beta Gamma Sigma is an international honor society that provides the highest recognition a business student anywhere in the world can receive at a school accredited by AACSB International (The Association to Advance Collegiate Schools of Business). The mission of the society is to encourage and honor academic achievement in the study of business and to foster personal and professional excellence. BGS grants admission to the top 10 percent of the baccalaureate class and the top 20 percent of graduate students. UIS membership is by invitation only.

The Society for Advancement of Management (SAM) was founded in 1912 with one basic concept, to advance the field of management. The organization desires to bring people together from all over the world, from a variety of disciplines to discuss the merits of different managerial practices. More than that though, SAM members use those observations to become better at interacting with people when in a managerial capacity. From student, to entry level manager, to tenured member of the C-suite, SAM brings together people who "share a common bond of interest in becoming stronger, better managers." Dr. Sevilay Onal, sonal2@uis.edu, is the Faculty Advisor for SAM. Find more information about UIS SAM at UISConnection.
SHRM provides opportunities for students to network on the local level through student chapters. SHRM student chapters have regular meetings with programs designed to help members learn more about human resources (HR) and successful organizations. Meetings feature local leaders and HR professionals who provide insights about human resource issues in business, nonprofit and government.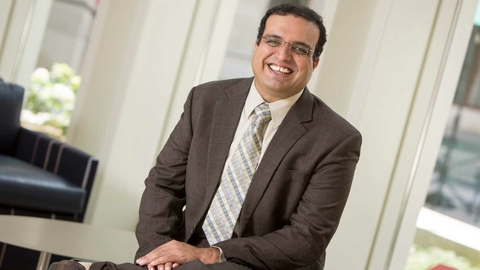 The chapter is advised by UIS faculty members Sudeep Sharma, Ph.D. and Stephanie Maynard-Patrick, Ph.D. For more information on the UIS SHRM Student Chapter, contact Sudeep at 217-206-8275 or sshar5@uis.edu. Check out our SHRM Website and UIS Connection sites.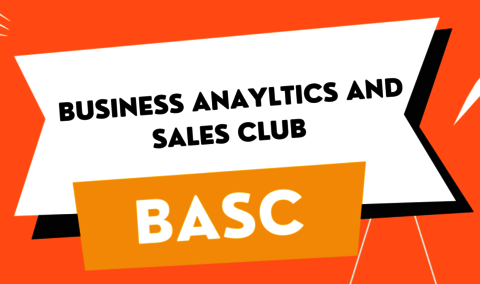 Business Analytics & Sales Club (BASC) is an on-campus based, student-oriented club that unites undergraduate and graduate UIS students across all different backgrounds who have a passion for business analytics, sales, and data visualizations. The club strives to create and strengthen an active business analytics and sales community at UIS and beyond. The club will host diverse activities for analytics and sales, and train our students for analytics and sales competitions. The chapter is advised by UIS faculty members Yuan Wen, Shipra Gupta, and Jorge Villegas. For more information on BASC, please contact Dr. Yuan Wen, ywen25@uis.edu; Dr. Shipra Gupta, sgupt2@uis.edu; Dr. Jorge Villegas, jvill2@uis.edu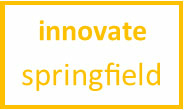 Innovate Springfield, now a part of the University of Illinois Springfield, is a university-led social innovation and business incubator. In the heart of Springfield, across from the Old State Capitol, Innovate Springfield makes office space and amenities available to those starting new businesses. They also provide capacity-building programming and a community of entrepreneurs and expert advisors. And the best news is that student memberships are available for free, if you are a student who is working on a start up idea.