The UIS Mobile app development was a collaborative effort of staff and student interns from Information Technology Services and the Office of Web Services.
Student Contributors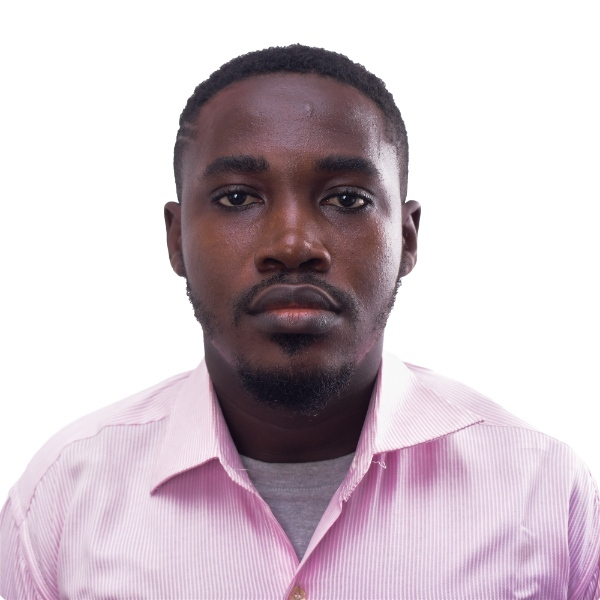 Ayobami Ayeni
Ayobami Ayeni a highly skilled and experienced software development professional with a passion for creating innovative solutions. With over 8 years of industry experience, Ayobami has demonstrated expertise in software design, game design, development, and integration. His advanced knowledge of programming languages such as Java, PHP, Javascript, Python, C#, and C++ enables him to tackle complex projects with efficiency and precision. Ayobami's professional journey includes a significant tenure at UIS, where he has contributed their expertise for approximately 2 years. During this time, he has showcased his ability to adapt to diverse environments, solve intricate problems, and deliver high-quality software products. His exposure to the fintech and adtech industries over the past 6 years has further enhanced his understanding of complex systems and their impact on user experiences.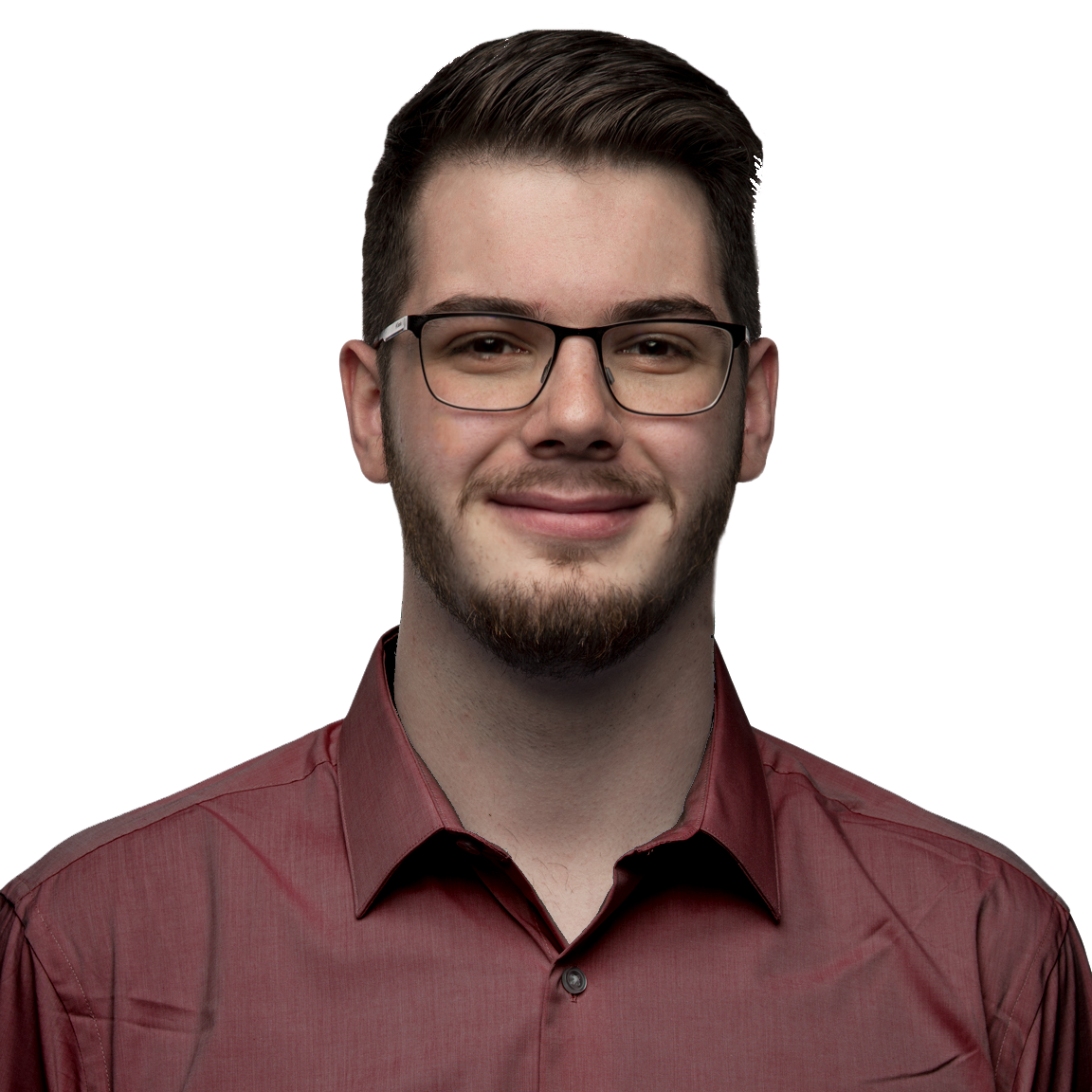 Zach Alwicker
Zach Alwicker is a former intern for the Office of Web Services who graduated with a Bachelor's in Computer Science in 2022. Zach helped lay the groundwork for the UIS Mobile App, participating in early research and planning of the development of the app. He also worked on developing some initial prototypes to create key functionality. Zach's motivation, adaptability, and desire to learn were key factors in the early development of the app. His role in the creation of the app has led him to be more motivated to work in the web development industry than ever before. Since graduating from UIS, Zach has been doing contract web development work, allowing him to learn new web development skills, practices, and more. Looking forward, he is excited to bring the knowledge of web development and accessibility he gained from UIS into his roles.
Tahiya Mahin
Tahiya Mahin is an enthusiastic undergraduate computer science student currently interning with the Office of Web Services. As part of the team, she has had the opportunity to contribute to the development of the UIS mobile app. Tahiya's work also has a focus on managing business intelligence software and analytics, where she is actively contributing to data-driven insights and gaining valuable experience in this key area. Looking ahead, she is also eager to explore the exciting possibilities at the intersection of artificial intelligence and software engineering, and is looking to pursue a future career that merges these fields in order to drive innovation and create meaningful solutions.
Leadership