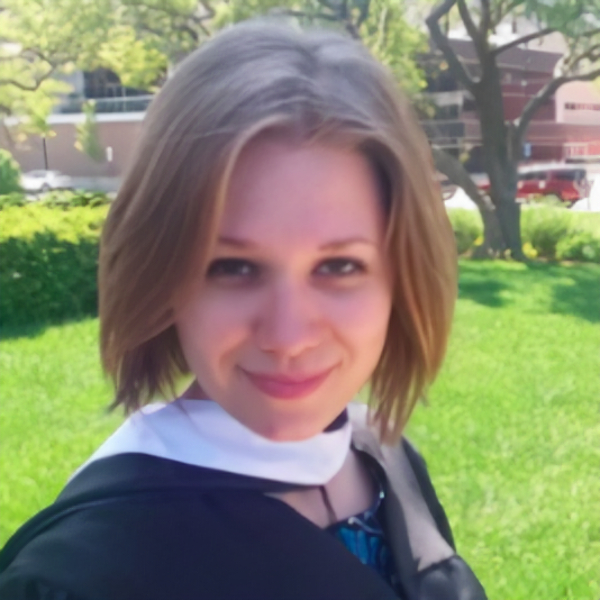 Courtney Cox
2017
English, M.A.
GPSI
UIS English alum Courtney Cox is helping students find their voices in the composition classroom.
Cox is a doctoral student at Illinois State University's PhD in English Studies with a concentration in Rhetoric and Composition. While taking graduate classes Cox also teaches two sections of English 101: Composition as Critical Inquiry, the program's first-year composition class.
For Cox, these classes offer a unique opportunity. In the classroom, Cox passionately subverts students' expectations of English studies: instead of the same, tired five-paragraph essay, Cox assigns videos, podcasts, blogs, and more.
"Teaching is an enormous gift to me," Cox said, "because I'm given the opportunity to erase the fictions that my students bring to college about writing."
Cox belonged to the first cohort of the UIS English department's newly revamped M.A. in digital publishing. At UIS, Cox helped start Uproot, a national digital literary journal, and served as the managing editor for the Alchemist Review. Cox also received the English Department's Outstanding Masters' Thesis nomination.
"[At UIS] I was never shamed, silenced, or discouraged, which allowed me to build my passions and academic self-efficacy," Cox said.
Cox's advice to English majors: "Find the people who support you and empower other people who are on the same journey as you, rather than getting caught in the danger of comparison. Learn about your writing process, how you compose best, and then work as hard as you can."