How soon do I need to file the FAFSA, and should I still apply if I think my family makes too much money?
There is no harm in applying even if you think your family makes too much money. It may be worthwhile to complete the FAFSA to determine what federal, state, and institutional aid you qualify for. Visit FAFSA Myths to see financial aid myths de-bunked.
Completing your FAFSA could also assist with applying for need-based scholarships, as well as federal student loans. Not to mention, it only takes about 20 minutes to fill out. Apply now.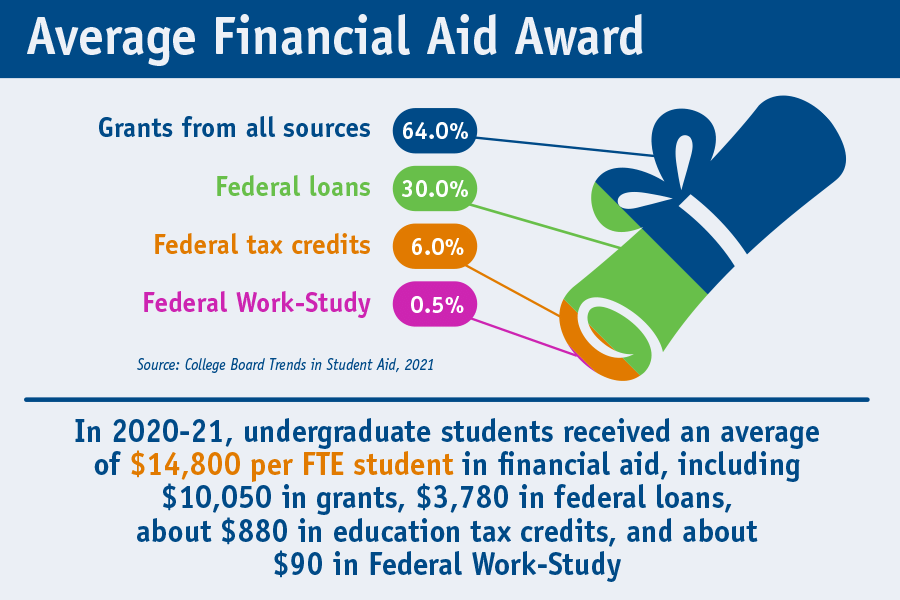 Contact Us
We know financial aid can be complicated, and we're always available to help. Please include your UIN in all correspondence with our office.
University Hall Building, 1015
Office Hours: Monday – Friday, 8:30 a.m. – 5 p.m.
finaid@uis.edu | 217-206-6724
Resources