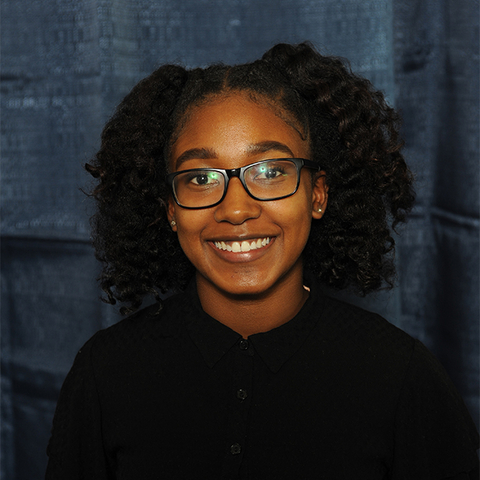 In All Began at Lindop Elementary
As a child, Elise Simmons often stayed late at Lindop Elementary School in Broadview, Illinois. "My mother was a teacher," she explains, " I would go into other rooms where kids were doing homework. I had always had a pretty easy time with school, so I started to help them, mostly with reading and math."
She liked the tutoring so much that after finishing eighth grade, Elise came back over to volunteer in the summer school program.
"There were so many students struggling," Elise said. "At first I had a hard time knowing how to explain things but I quickly realized that kids who need extra help also need someone who will be patient with them. I had the patience they needed, and I could put that to use for them."
Those kids at Lindop pushed her into becoming a teacher. "They showed me how important teaching is," she says.
Elise will be a junior at UIS in the fall. She is one of 22 undergraduate students majoring in Elementary Education. UIS also offers a minor in secondary education, post-baccalaureate teacher licensure and an online teacher education program.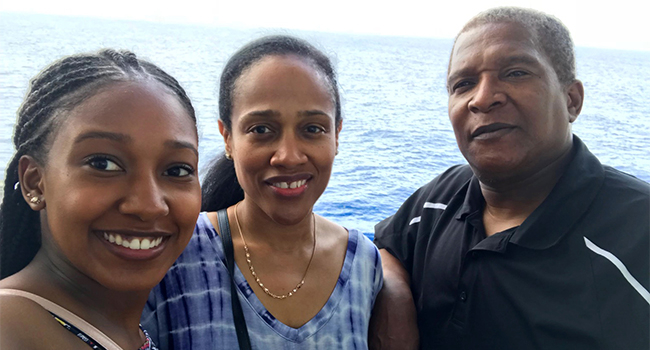 More Important Than Ever
Providing teachers for Illinois has suddenly become a lot more important. According to a report released by the Illinois Association of Regional Superintendents of Schools,* 85% of Illinois districts report some level of teacher shortage and 19% said they have had to cut programs or classes.
Her own mother is a teacher, so Elise knows the hardships of being a teacher first hand. "Teachers are not well paid," she says. "Many educators, like my mother, work summer jobs to make ends meet. They are often under-appreciated, and managing different behaviors and inspiring students whose parents are less than supportive can be very difficult."
None of that has changed Elise's mind. Her inspiration doesn't come from money or an easy job or public accolades. It comes from the impact she can have on students.
"I had teachers who made me believe I could achieve anything," she says, "that nothing was too hard if I practiced enough. They had a huge influence on my life. I know that I can have the same lasting impact on my students' lives."
Teacher Education at UIS
Elise's classes at UIS have been valuable preparation for teaching, especially the many techniques she will be able to use with different students.
"My favorite class by far was 'Managing the Diverse Classroom,' taught by Jennifer Martin. She taught me about working with diverse groups of students, the barriers they face and how to work past them."
In addition to her time with excellent UIS professors, Elise also furthers her preparation for teaching by working as an AVID tutor in a local middle school (AVID prepares students for college) and as a 5th-grade teacher's assistant at Butler Elementary School.
She also volunteers with Generation Healthy Kids, a program that teaches kids about healthy cooking and the importance of physical activity. Last summer and again this summer, she will be working at the Quantum Learning Supercamp at Stanford University in California, helping students with personal development and academic learning.
This past year, Elise was pleased and grateful to receive the Dorothy A. Tracy Scholarship, donated by the co-founder of DOT Foods in Sterling, Illinois. "This scholarship has been extremely helpful because it allowed me to focus more on my education," Elise says. "I'm incredibly grateful for Mrs. Tracy's generosity and kindness."
Future Plans
Eventually, Elise hopes to teach 3rd grade students. "Younger children have so much potential," Elise says. "I like being able to give them guidance because they can still change and grow and are willing to work with me."
Younger children can also be very charming, as in the case of the fifth-grade girl in the Butler class where Elise works: "One day, after talking with some of the other students, she came up to me and said, 'These kids really need help. I think I'm going to be a teacher.' That's what all teacher say, you know. We all go into teaching to help kids. It was just so funny to hear a fifth-grader say it."
Hmmm….A girl in elementary school, helping other students, deciding to be a teacher?
Sounds like another Elise is on her way. That's good news for Illinois!