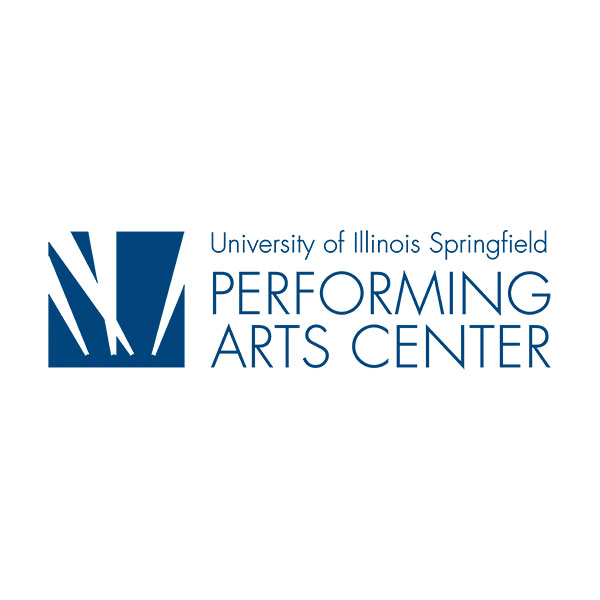 Location
UIS Sangamon Auditorium
RENT: 25th Anniversary Farewell Tour
RENT follows a year in the lives of a diverse group of artists and friends struggling to follow their dreams without selling out.
Whether you've never seen RENT or have completely lost count, you can't miss it this time around – the 25th Anniversary "Farewell Season of Love" is your FINAL CHANCE to experience this illustrious touring production.
Interested? Click the button below to go to our website, for the full show and ticket information!
Start Date/Time
Thu, Nov 18, 2021 7:30 pm