Laura Briggs, The Freelance Coach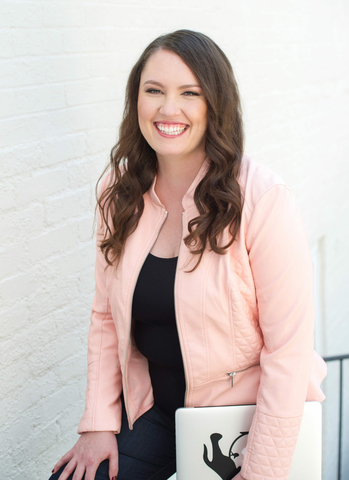 Have you been wanting to expand your market reach and influence via a podcast – but aren't sure where to start? Or how to deliver a high-quality, impactful podcast once you do? Allow Freelance Coach Laura Briggs to introduce you to your new podcast - and the equipment and skills that go into creating engaging, memorable, and motivating content! Laura will walk you through the basics of how to launch a podcast, demo the basic studio equipment that contributes to a clear and compelling podcast, as well as some industry knowledge on what contributes to podcast popularity and longevity. Register for this exciting Innovate Springfield Hybrid "Lunch & Learn" educational program HERE!
A little about the presenter…
Laura Briggs is a 3x TedX speaker who specializes in bringing freelancers and the people who need to hire them together. Her keynotes, best-selling books, and online courses have reached over a hundred thousand people interested in the freelance revolution. Her mission is to encourage more people to try out the freelance world, whether for their business or as a business.
Location
UIS Innovate Springfield (In-person or Zoom)