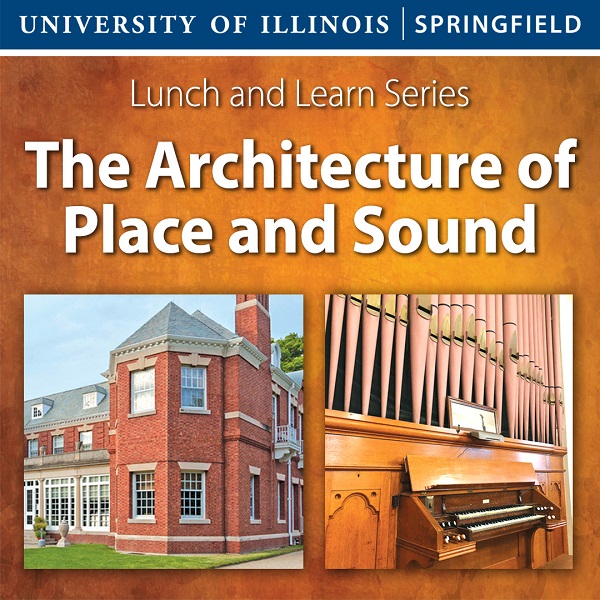 Join us Tuesday, September 21 from 12-1pm CT for the first program in our Fall 2021 Lunch and Learn Series.
David Finnigan, author of Inside Allerton, will discuss his research of Allerton Park, the elegant Monticello estate filled with rich history, surprising stories, formal gardens and woodland trails.
Dr. Paula Pugh Romanaux, professional musician and educator, will discuss Andrew Carnegie's Organ Benefactions to Illinois and the World.
We hope you'll tune in live on Zoom Webinar for these virtual presentations. Audience members will be able to submit questions and have them answered by presenters toward the end of the program. If you can't watch live, an on-demand recording will be available online approximately one week after the event.
Start Date/Time
Tue, Sep 21, 2021 12:00 pm
End Date/Time
Tue, Sep 21, 2021 1:00 pm