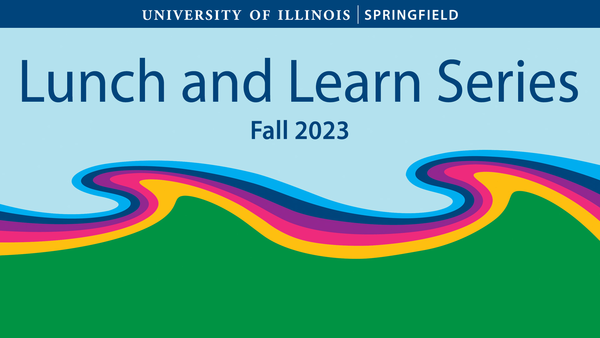 Please mark your calendars for the Fall 2023 Lunch & Learn Series presented by the UIS Alumni SAGE Society and the Illinois State Historical Society. Attend virtually for free, or in-person: $40/person includes lunch.

Illini Country Club
1601 Illini Rd
Springfield, IL
Springfield Parks and Baseball
Wednesday, October 11
Historian and librarian Stephanie Martin will provide a historical account of the public parks and green
spaces found within the Springfield Park District, sharing information on their origins, namesakes,
benefactors, and designs. Lincoln, Iles, Enos and Duncan parks to be highlighted.
Historian and author Robert Sampson will speak to Early Baseball in Illinois, offering a vivid portrait of
the phenomenal growth of the sport immediately following the Civil War, where local teams and civic
ambition went hand in hand, and the game often mirrored society's ills.
Location
Illini Country Club