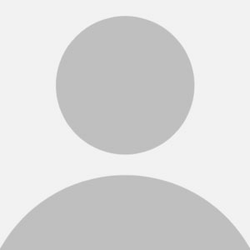 Department(s):
School of Politics and International Affairs
Dr. Ali M. Nizamuddin is Professor of Politics and International Affairs at the University of Illinois Springfield. He received his M. A. and Ph.D. from Columbia University in Political Science with a focus on International Relations. He received his B. A. in Political Science from Northwestern University.
His research interests include international trade, globalization, and the role of multinational corporations in the developing world. His dissertation examined the bargaining interaction between host governments and foreign firms over the life cycle of an investment project. This book entitled Declining Risk, Liberalization, and State-Multinational Bargaining Power was published in 2009. He recently published his second book on Multi-National Corporations entitled The Patenting of Life, Limiting Liberty, and the Corporate Pursuit of Seeds by Lexington Books. This inquiry investigated the power imbalances that have emerged between corporations and local producers due to the advent of genetically modified seeds and the corporate dominance of the world's seed supply. His articles have been published in several journals including Journal of Pacific Affairs, Asian Journal of Social Science, International Social Science Review and The Encyclopedia of International Political Economy.
His current research seeks to unearth the vested interests behind the politics of fear and the rise of populist policies worldwide. Fear blocks rational deliberation, poisons hope, and constructs artificial walls among the members of a society impeding cooperation on vital issues. It further exaggerates dangers leading to either paralysis or the promulgation and ultimate adoption of policies whose purpose is to solve phantom problems without a foreseeable end. Exorbitant resources are devoted to the achievement of such ends thereby diverting government expenditure from much more urgent needs. Case studies that will be examined include Rwanda, Bosnia, India, the U.S., and country comparisons from Europe and Africa.