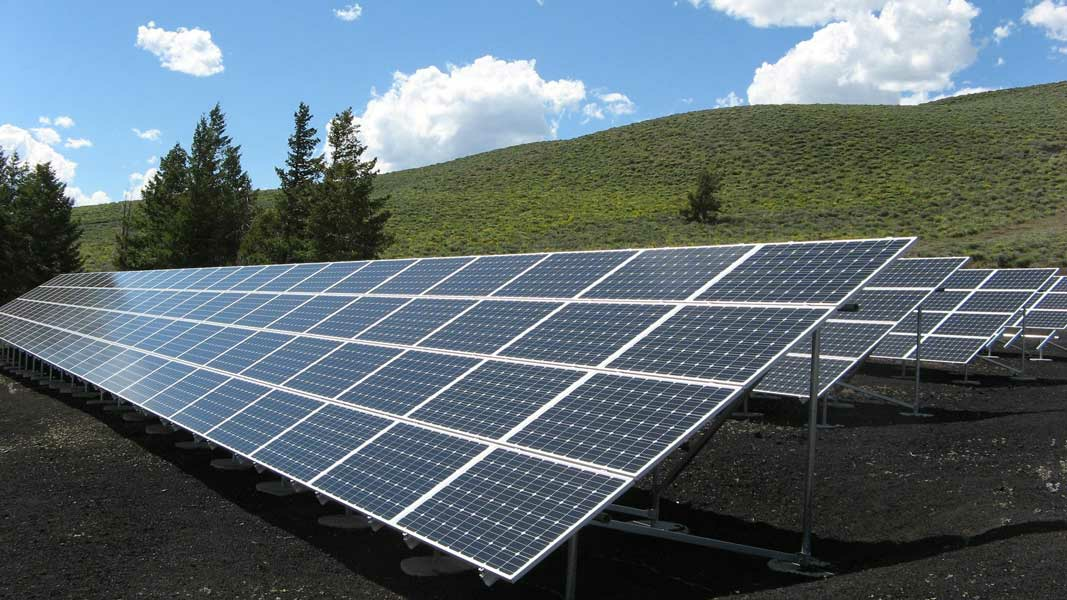 Dr. Kara Baldwin & Matthew Hagaman
Center for Mathematics, Science, and Technology, Illinois State University
ISU's Center for Mathematics, Science, and Technology (CeMaST) has led several initiatives to promote sustainable energy topics in education. Currently, two grant-funded programs conduct formal and informal outreach with how energy is used, how energy is transported, and how biofuels are made.
The Smart Grid for All (SGFA) tools and curricula encourage energy literacy and integrated STEM learning. SGFA's hands-on and web-based manipulatives help students explore innovations and technological advancement within the electrical grid. SGFA also lets students consider energy conservation at home and optimize renewable energy production at various scales. Additional web-based tools explore innovations within the sustainable energy sector in unique ways. For example, Career/Switch allows participants to create and control drag-and-drop microgrid software, potentially innovating beyond what is possible for present day microgrids.
CeMaST's IPREFER project focuses on Thlaspi arvense (field pennycress), a cover crop with great potential in Illinois. Pennycress is a winter oilseed crop which matures in early spring, ready for harvest ahead of planting a cash crop. Unlike most cover crops, pennycress can be harvested and the seed oil converted to biofuel.
While students explore cover crops, crop development, and cover crop benefits, they also explore the many creative careers which impact sustainable agriculture.
Attendees will walk away with an overview of these curricular programs and see how developing curricula in integrated STEM fields, like agriculture and the energy sector, can provide context for learners to explore solutions for a more sustainable future.