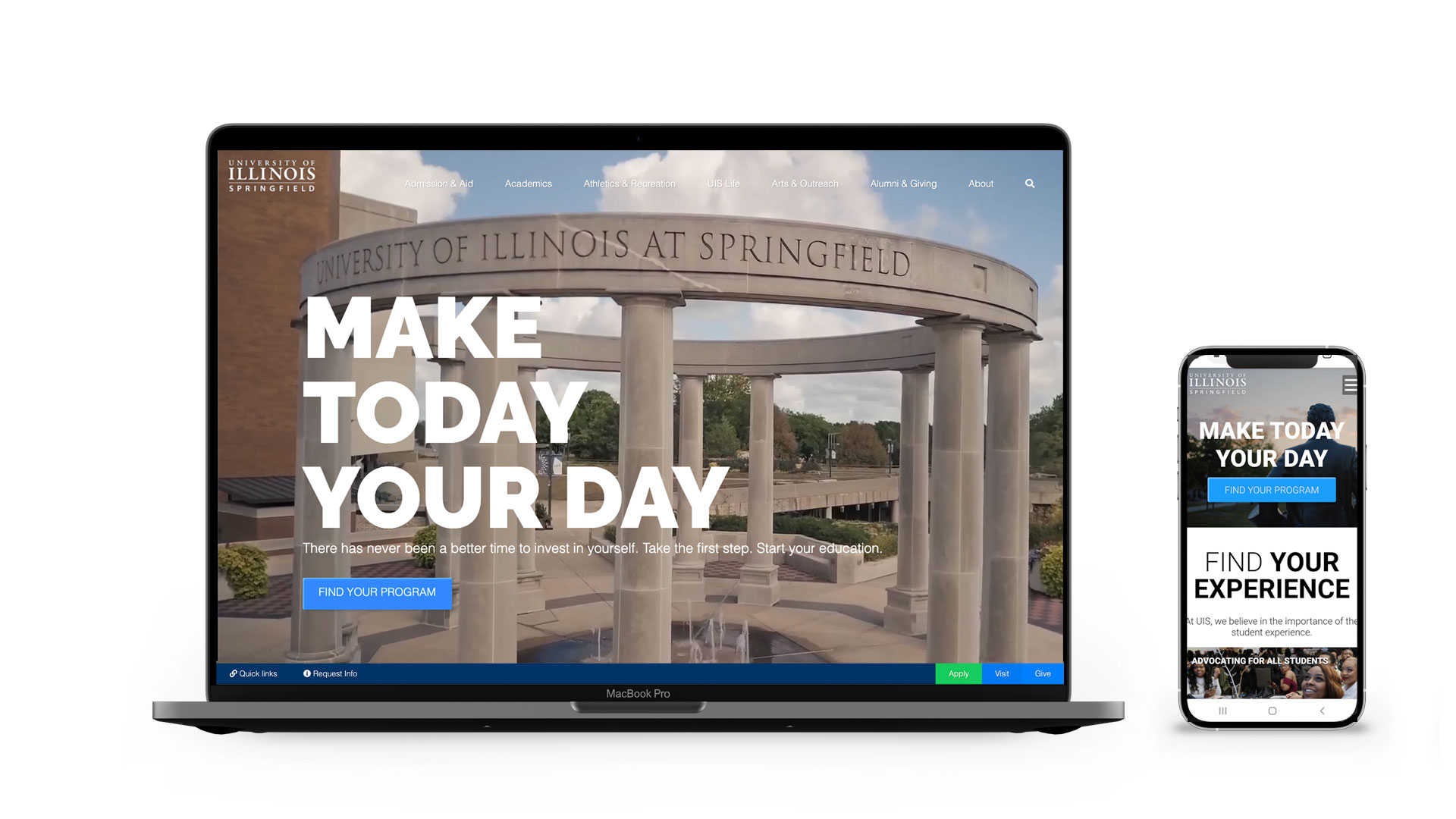 See how we have grown through the years
Technology has drastically improved throughout the years, continuously optimizing not only in function but also design. See how far we have come in the below sneak peek video of the new website!
The new website uses the content management system Drupal, and is the first website redesign since 2013. The new website reflects the university brand, focuses on prospective students, and an improved digital experience. The redesign was focused on top-level and enrollment pages. Over the next year, the Office of Web Services plans to continue migrating the remaining unit websites.
Need Assistance?
For general questions or comments, send us your Website Feedback.
Find more information about the website migration and audit process and how to get your site added to the queue.