Congratulations! Hope you get to celebrate all your achievements!
Lan Dong
Professor of English and CLAS Interim Dean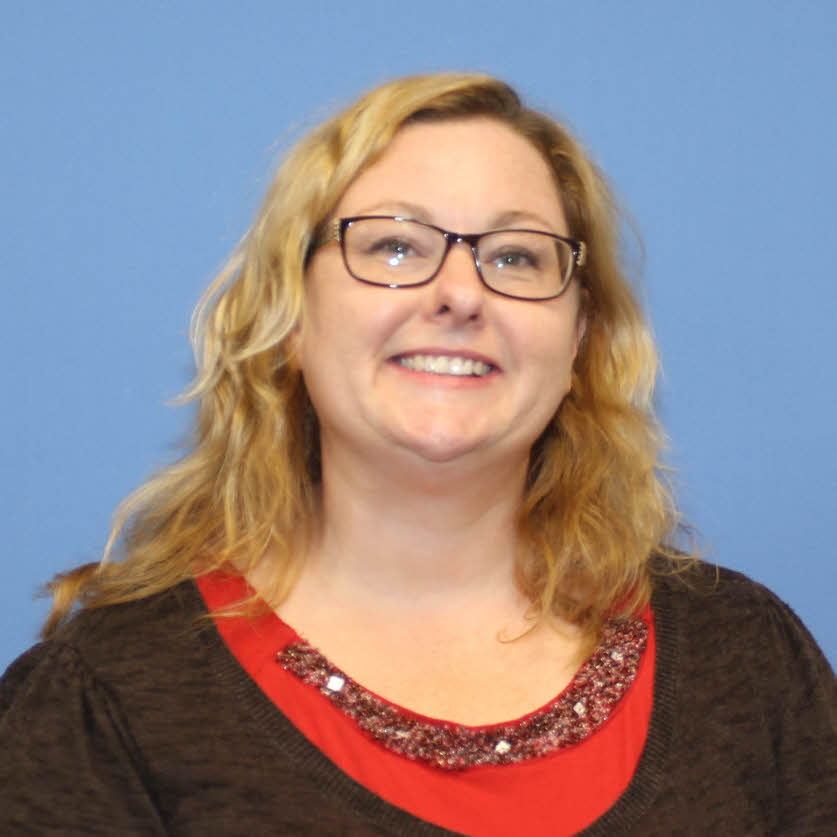 Sending my heartfelt congratulations to the CSC and ISS online student graduates! You have worked hard, and it is time to celebrate your accomplishments. I hope to see you at the Online Student (COLRS) kiosk on commencement day. The department and I are very proud! Way to go!
Jennifer Berry
Academic Advisor/Online Coordinator
The Online Graduating Students of the College of Liberal Arts and Sciences