Message from Dean Lemke
On this graduation day, I wish to tell you that I am very proud of you and your accomplishment. Many challenges await you in your career and in your life. Your solid university education will be a foundation for you as you face your challenges; it has value that will serve in ways many now may only imagine. Remember to believe in yourself and your colleagues, and trust that your knowledge and skills will propel you forward. Congratulations! I wish you all the best in your career and in your life.
~ Dean Lemke
Congratulations to the Graduating Class of 2020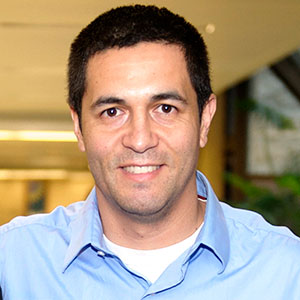 Mr. Tulio Llosa
Adjunct Instructor
Computer Science
Best wishes! I am proud of the skills you have not only picked up but also learned to apply in real world settings. Whether you are beginning your career or advancing your career, you have the tools to make a difference in the workplace and I am excited to see what you accomplish!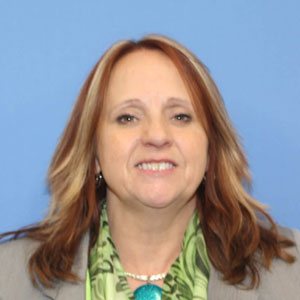 Loretta Benedict
Learning 1st Coordinator/Academic Advisor and Instructor
Congratulations all your hard work and effort have paid off, I am certain you will do great things!!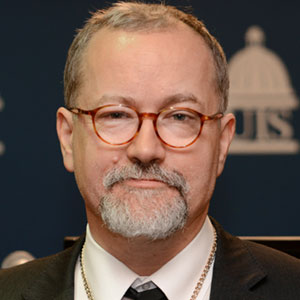 Peter Boltuc
Professor
Philosophy
Congratulations for graduating in these challenging times!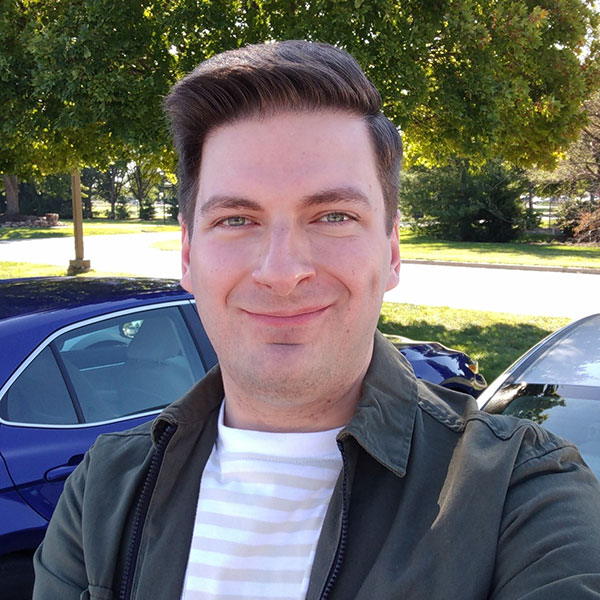 Mr. Timothy Bill
Instructor and Director of Speech and Debate
Communication
Congratulations graduates! You've worked incredibly hard to get this far and deserve to be celebrated! Very nicely done! I wish you the best as you start the next chapter of your life.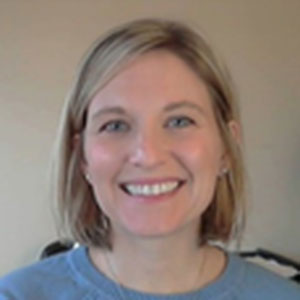 Mrs. Abby Mifflin
Online Program Coordinator and GIS Instructor
Environmental Studies
Congratulations to all of the 2020 graduates! Your perseverance and hard work will pay off long after you receive your diploma. We are so proud of you and happy to be a part of this momentous occasion in your lives.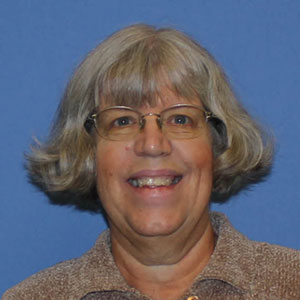 Dr. Hazel Rozema
Communication
Communication
Congratulations to the class of 2020 - You are dynamic, adaptable and you will change the lives of those you touch.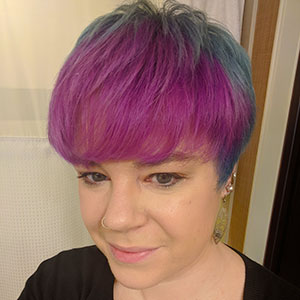 Dr. Stephanie Hedge
Assistant Professor
English
Congratulations to you all! I am so proud of the work that you have done, and so happy to have gotten to learn with you on your journey. Best of luck as you enter a new stage in your life and begin doing new work in the world!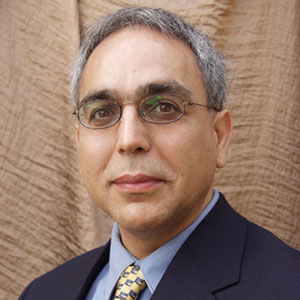 Dr. Kamyar Dezhgosha
Associate Professor
Computer Science
Congratulations! It has been a pleasure to know many of you virtually through online interactions and Blackboard forum. Wishing you all first good health in this pandemic and further success in life as pursuing your career and educational goals.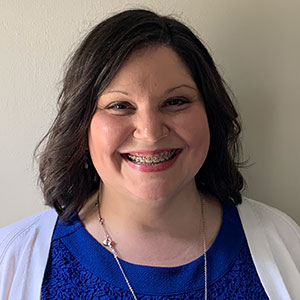 Michelle Kenny
Academic Advisor/Program Coordinator
English, History, Philosophy
Congratulations! Your hard work, dedication, and determination has paid off!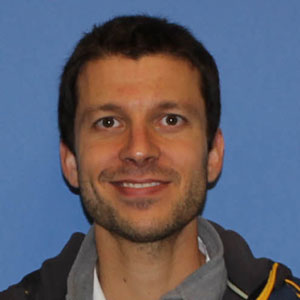 Dr. Lucas Vespa
Associate Professor
Computer Science
Great job! Thanks for all your hard work!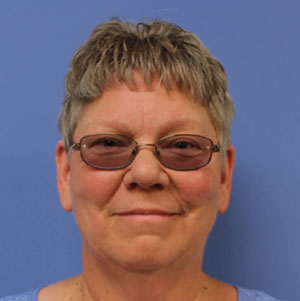 Dr. Toni Waggoner
Instructor
Computer Science
I know that these are extraordinary times and I am sorry that you are not able to participate in commencement on campus. You have put in a lot of hard work to earn your degree and I wish you the very best in your future endeavors.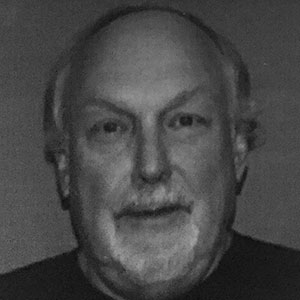 Terry Weldin-Frisch
Adjunct Associate Professor
I would like to congratulate my students who have come to the end of this long journey. I am reminded at this time of something Henry David Thoreau had to say about achieving one's goals, which seems to me appropriate at this particular time and place. He said, ""What you get by achieving your goals is not as important as what you become by achieving your goals."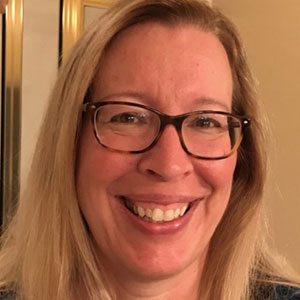 Dr. Karen Reinke
Associate Professor
Psychology
So proud of our class of 2020!
The Online Graduating Students of the College of Liberal Arts and Sciences
Search for graduate names below and select to see their headshot and quote, if provided.
CLAS Faculty & Staff