Message from Dean Ermatinger
Dear 2020 Graduates: I wish to congratulate you on your achievement this May 2020. Your hard work and determination has truly paid off. While this may not be the way in which you wished to celebrate your achievements, please know we are all truly proud of you. I hope that you take the time to thank all of the people who made your education and degree possible.
Although we are living in a difficult situation and time, please know that as an institution we realize that your accomplishments are noteworthy. While it is common to give pieces of advice on days like this, I can only offer you a few humble words. One is to be thankful for what you have. Second, know that times of trouble and turmoil have always been with us and we always get through them. Third, be willing to use all of experiences to make you better and stronger. Finally, give back to society in whatever way you can, we will be thankful for your generosity. I again wish you the best of luck and please keep in touch. ~ Dean Ermatinger
Congratulations to the Graduating Class of 2020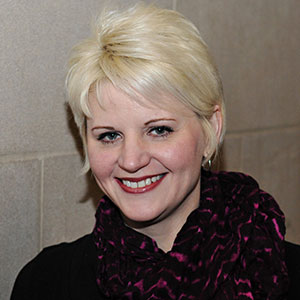 Jennifer Martin
Assistant Professor
Teacher Education Program
To all of the TEP candidates graduating this semester, Although we are saddened that your student teaching semester did not end as you had planned, we are so proud that you have adapted to the COVID-19 crisis in order to work to provide relevant content and support to your students, and assistance to your cooperating teachers, in various ways, online and remotely. We appreciate you, we support you in your future endeavors, and, most importantly, we thank you for your flexibility and reliability during this uncertain time. Congratulations!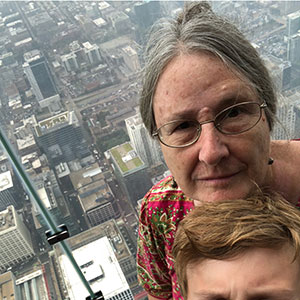 Dr. Karen Swan
James Stukel Distinguished Professor
Educational Leadership
Congratulation to all my EDL students and most especially to my Capstone students. Dena, Joshua, John, Elizabeth, Molly, Christie, Michelle, Daniel, Vyvyan, Jamie -- you perservered under incredible odds and made me proud.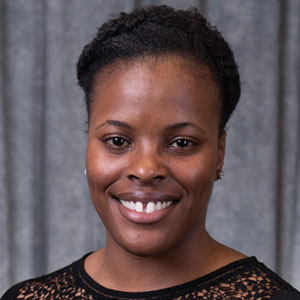 Miss Ryan Williams
Online Coordinator
Educational Leadership
Congratulations graduates of the Master of Arts in Education program!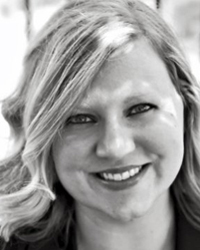 Miss Leslie Arnold
Adjunct Instructor Special Education
Educational Leadership
Congratulations on a long journey! Go out now, and be your best! Continue to learn and grow so you can help your students be suceesfful and productive individuals. Strive to help your student be their best. You CAN do it! Again, Congratulations!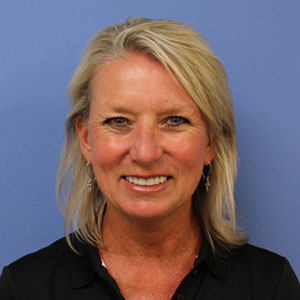 Dr. Kerry Cox
Clinical Assistant Professor
Educational Leadership
Congratulations to our graduate students who have just completed their principal internships and Masters Degrees in Eductional Leadership! Our K-12 schools are fortunate to have such outstanding leaders ready to take the next step in their professional careers and lead our schools!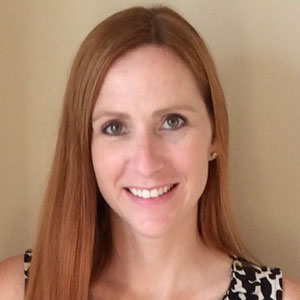 Mrs. Jill Billingsley
Adjunct Faculty
Congratulations! Best wishes on all of your future endeavors!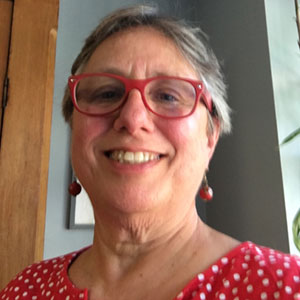 Dr. Denise Bockmier-Sommers
Associate Professor
Human Services
Hello all, You have been a great group who have learned to treat staff with dignity, respect, and empathy. Great Job!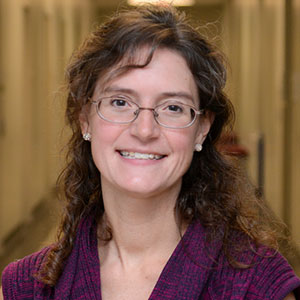 Mrs. Kara McElwrath
Assistant Director of Client Services, ITS and Adjunct Instructor
Teacher Education Program
I am bursting with pride for you all – for your dedication, for your determination, for your perseverance, for your passion! The world needs you – and I can't wait to see the great things you do!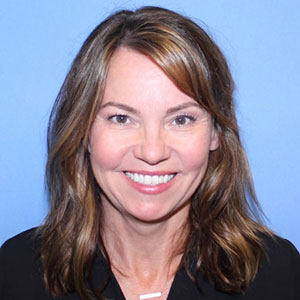 Dr. Christina Magoulias
Assistant Professor, Chair
Educational Leadership
This is a moment to remember and an achievement to celebrate. Congratulations to you on this commencement and best wishes for the next steps in your career. Stay in touch with us and with UIS!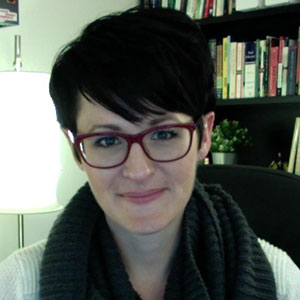 Dr. Meghan Kessler
Assistant Professor
Teacher Education Program
Warmest congratulations to our online graduates! We're so proud of you and look forward to all the good you will do in our communities!
The Online Graduating Students of the College of Education & Human Services
Search for graduate names below and select to see their headshot and quote, if provided.
CEHS Faculty & Staff