Now that academic reorganization is complete, new resources are available to the campus community.
Logos
New unit logos and social media icons for colleges, school and departments are now available for download at uis.edu/brand. If you are unable to find your unit or social media logos, please contact Campus Services.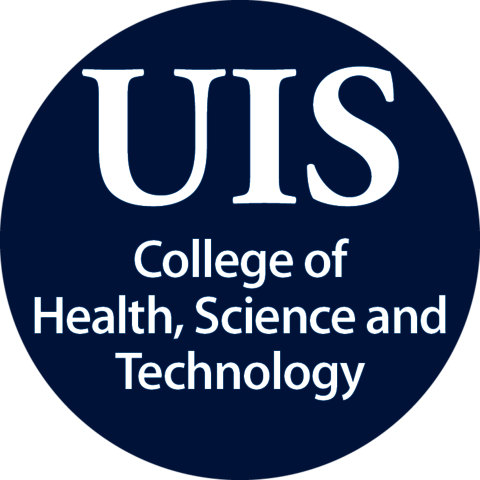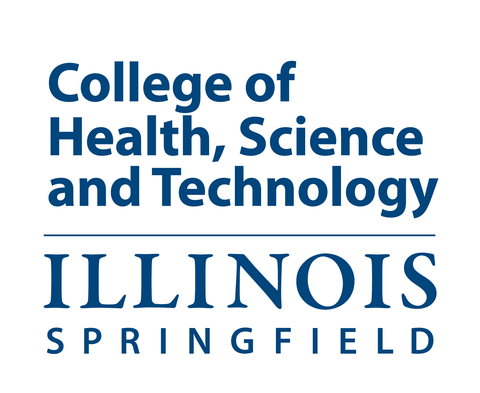 Style
Approved style for writing college, school and department names is now included in the UIS Writing Style Guide under "Academics." This style should be followed in all official university signage, website, print and digital materials, social media accounts, letterhead, business cards, etc.
Thank you for your assistance in helping elevate our brand post reorganization. If you are in need of other assets, please contact Campus Services: printing@uis.edu