We are pleased to introduce a new bi-annual newsletter for the UIS Visual Arts Gallery! In addition to our program emails, this newsletter will be distributed before the Fall and Spring semesters to share gallery updates, spotlight our students, and most importantly, explore upcoming exhibitions and events.
Save the Dates
The UIS Visual Arts Gallery is pleased to announce our fall schedule of programs. All events are free and open to the public.
Service Works: A Public Commons
Monday, August 28th - Thursday, October 5
ECCE Lecture & Reception: Wednesday, September 13, 6:00 - 7:00 p.m. in Brookens Auditorium, located on the lower level of Brookens Library, with a reception to immediately follow in the UIS Visual Arts Gallery until 8:00 p.m.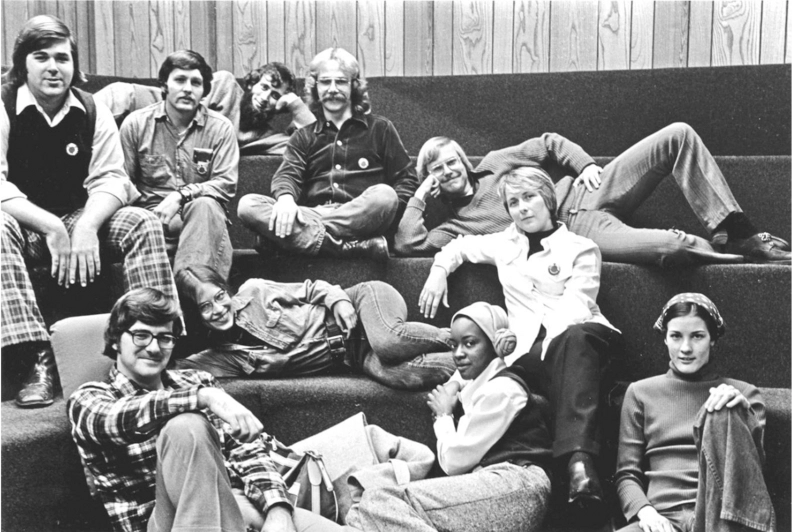 The space is open for public use and is designed to be reorganized according to the specific needs of each event. Individuals interested in occupying this space for productive discussions can reserve a time through a Google Form.
The public is invited to join Service Works in four central convenings for discussions that orbit social and cultural topics:
Is Socially Responsive Education Possible?
Saturday, September 16th
10:00am - 12:00pm
Facilitators: Brian Gillis and Mike Miller
Mindful Social Justice
Saturday, September 23rd
10:00am - 12:00pm
Facilitator: Tiffani Saunders
The State of Mental Healthcare
Saturday, September 30th
10:00am - 12:00pm
Facilitator: Carol First
Removing Barriers to Achievement
Thursday, October 5th
10:00am - 12:00pm
Facilitator: Ty Dooley
---
Heather Bennett: Night Watch (Origin of the World)
Thursday, October 19th - Thursday, November 16th
Reception
Thursday, October 19, 5:30 - 8:00pm
Virtual Artist Talk
Thursday, November 2nd, 6:00pm
Via Zoom
Heather Bennett maintains a multimedia practice which consists of photography, video, drawing, text, sculpture, and installation, as well as collaborations with musicians and writers. Her work traces the female subject and its historic irrelevance, focusing specifically on representation in contemporary culture.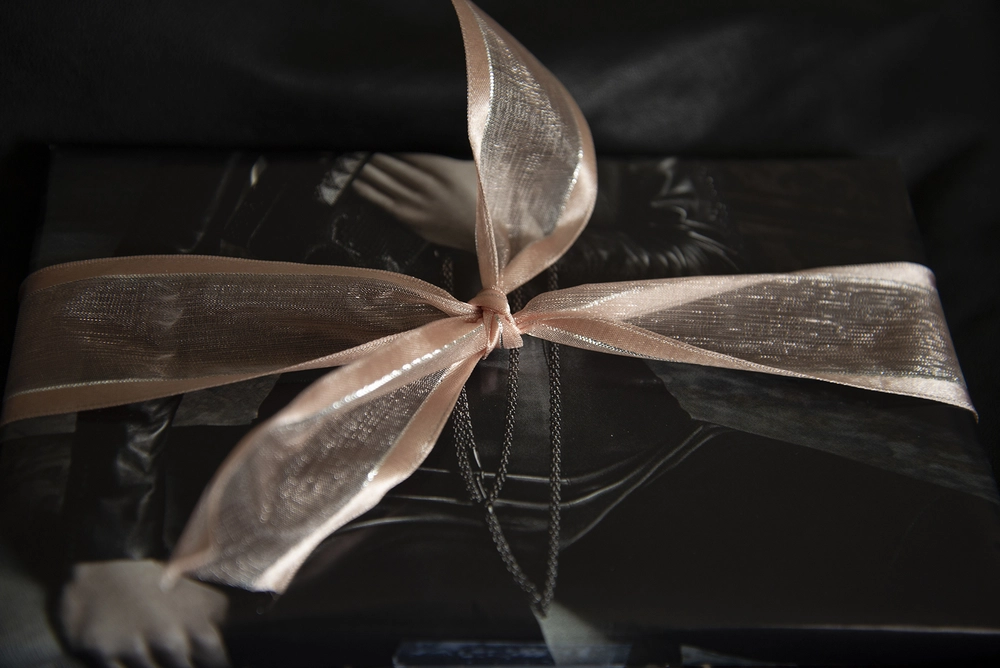 ---
The UIS Visual Arts Gallery Presents: The 2023 Annual Silent Auction & Benefit
November 13th - December 7th
The Annual Silent Auction & Benefit features original works of art donated by local and regional artists. Every year, proceeds from our annual auction provide for gallery programming throughout the year and allows us to bring ambitious exhibitions by emerging and established artists. As always, we look to our loyal community to champion our work.
Online: Monday, November 13 - Thursday, December 7
On-Site: Monday, December 4 - Thursday, December 7
Final Bidding Reception: 5:30 - 7:00 p.m. Thursday, December 7
---
Naghmeh Farzaneh: Screening & Artist Talk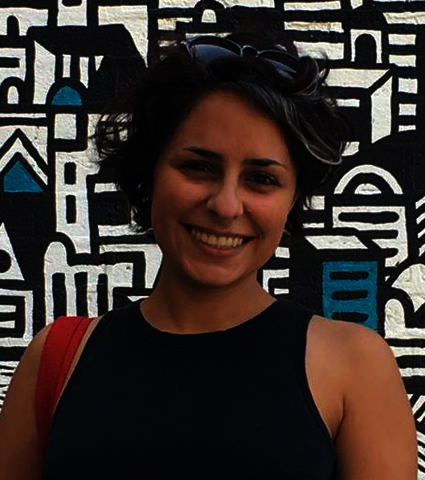 In conjunction with International Education Week at UIS, join the UIS Visual Arts Gallery for an on-site screening and artist talk which concludes with a Q&A presented by Naghmeh Farzaneh, an Iranian filmmaker, art director, and animator based in Chicago. This event is free and open to the public.
Your support makes a difference!
Your donations directly impact all aspects of the gallery and our program, funding artist honorariums, gallery purchases for hardware and tools, and even facility improvements.
Thanks to our generous donors, we are installing updated glass signage at the gallery's entrance to greet visitors with current exhibition information. This new sign gives the gallery a dedicated space to display rotating exhibition information – and will even help to draw greater attention to our location on campus.
Additional funding through these donations will give us the opportunity to undergo new and innovative renovations to our gallery space which we hope to pursue this year with your support!
An Interview with Jadely Martinez
Jadely Martinez has worked at the UIS Visual Arts Gallery as a student gallery assistant since Spring 2023. Hailing from the Chicagoland area, Jadely is starting her junior year at UIS majoring in Computer Sciences and is heavily involved in the LatinX community on campus. She has a passion for art and is excited to start her second semester of working at the gallery.
What are you looking forward to this fall?
Two things that I am most looking forward to at the gallery this fall are, of course, the upcoming exhibitions and to continue learning the many styles of art there is in the world.
What is your favorite thing about working at the gallery?
One of my favorite things is being able to discuss different perspectives with gallery visitors when it comes to an artist's piece.
What have you learned through working at the gallery?
Something I continue to learn is the different styles artists have, the processes they use to create their work, and how they display it.
Art Focus
Art & Artifacts Collection
In addition to overseeing the critical day-to-day operations at the UIS Visual Arts Gallery, Gallery Manager Isabella Szabo serves on the UIS Art and Artifacts Committee and helps manage the permanent collection at UIS. To share the breadth and scope of what our collection entails, Bella has selected a piece to feature:

Distant Thunder by Mauri Formigoni is on public display on the 3rd floor of the Public Affairs Center (PAC) located in the atrium. Mauri Formigoni received her Master of Arts from Sangamon State University, now UIS, in 1972 and later became a faculty member, teaching throughout the 1980's. She was a Fulbright scholar from 1990-91, worked as a Research Assistant at the University of Chicago, and was a Courtroom artist for ABC/TV in Chicago. See more displays of art like this throughout the UIS campus!
Artworks in the Art & Artifacts Collection at UIS are offered to UIS faculty and staff through an intra-campus loan program for display in your office! Learn more about how the loan program works! To see what artworks and decorative objects are available for loan, visit the Art & Artifacts Collection's website.