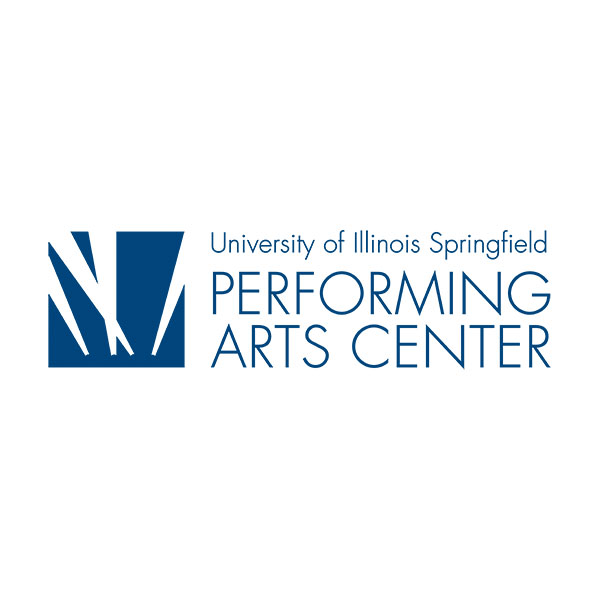 Leanne Morgan: Big Panty Tour
Leanne's style of comedy combines her southern charm and hilarious story telling about her own life into an act that keeps them coming back for more. As a stay-at-home, mother of three with a husband, people are always accusing her of spying on them because she seems to be living the same life that they do.
2021 will see Leanne embarking on her very first national headlining tour across the United States! Her "Big Panty Tour" will bring her hit stand-up comedy routine to the masses!
Interested? Click the button below to go to our website, for the full show and ticket information!
Location
UIS Sangamon Auditorium
Start Date/Time
Sat, Sep 17, 2022 7:00 pm