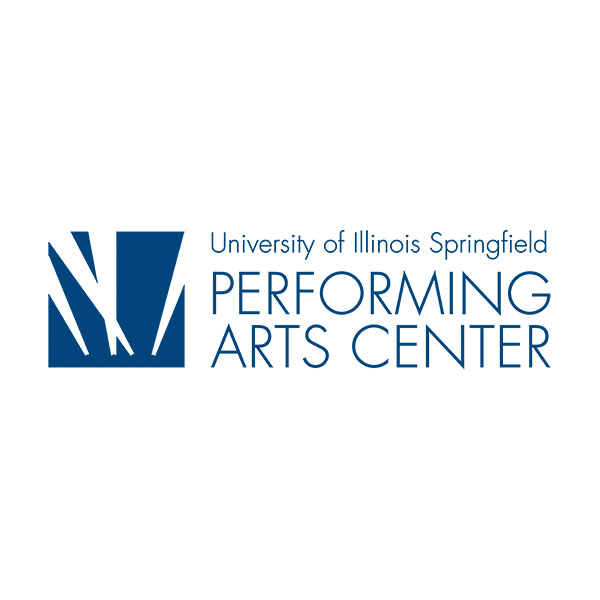 Location
UIS Sangamon Auditorium
#IMOMSOHARD: The Getaway Tour
#IMOMSOHARD began as a popular web-series by real-life best friends, comedians, and moms Kristin and Jen.
One night, over a glass of wine and many tears of frustration, these two friends decided to tell a different kind of story. With a camera, two husbands, a babysitter, and bottomless mimosas, Kristin and Jen decided to speak openly about their fears and failures and prove that the only way to survive motherhood is through laughter and friendship.
Want more info? Click the button below to go to our website, for the full show and ticket information!
Start Date/Time
Thu, Oct 21, 2021 7:00 pm