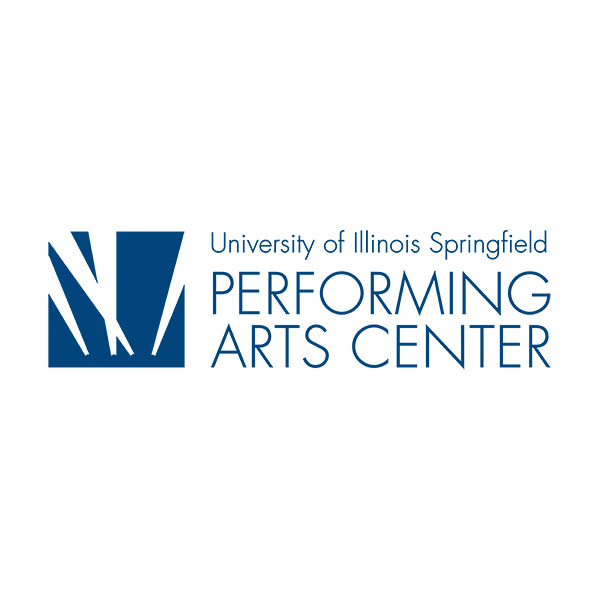 That Golden Girls Show! is a brand-new show that parodies classic Golden Girls moments - with puppets!
Get set for an evening of cheesecake, laughter, jazzercise, shoulder pads, sex, and the elegant art of the quick-witted put down.
Interested? Click the button below to go to our website, for the full show and ticket information!
Location
UIS Sangamon Auditorium
Start Date/Time
Thu, Feb 03, 2022 7:30 pm